Desctiption
Specifications
Harley-Davidson LiveWire
Harley-Davidson LiveWire is the first electric motorcycle from the legendary American company. Work on the motorcycle began back in 2010. It was first talked about in 2014 in the U.S., but the serial version of the model was presented only in early 2019 at the exhibition in Las Vegas. LiveWire is a unique electric motorcycle, that combines a unique design, great driving qualities, and convenience for everyday riding. As of today, the motorcycle is available for purchase in Russia.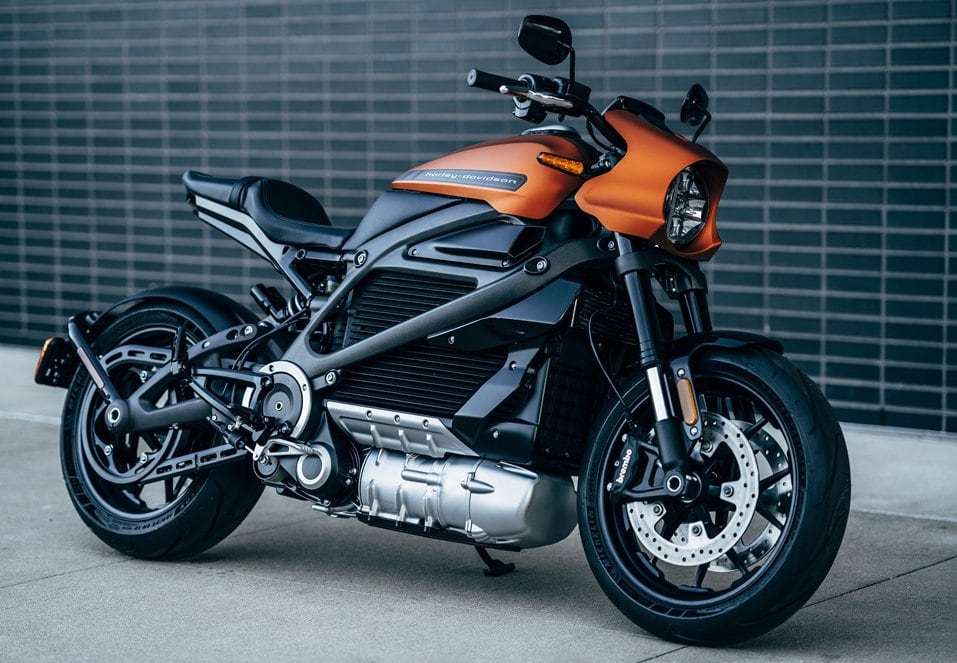 There is no heating, no flap timing, no exhaust, and almost no sound except the sound of the tires against the pavement. Maintenance and attention require only the brake system, suspension, belt, and antifreeze change since Harley-Davidson left liquid cooling of the motor.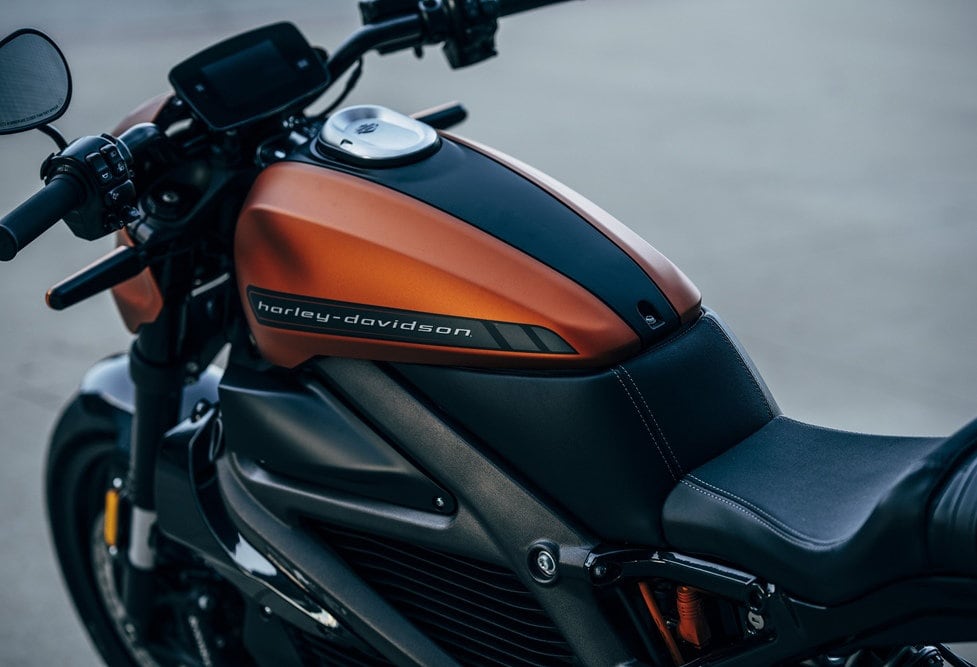 The LiveWire is addictive, the more you ride, the more you enjoy its essence. Gorgeous finish, excellent ergonomics, substantial range, instant start, and furious dynamics.
The electric motorcycle is equipped with a USB outlet, a multimedia system with a 4.3-inch color display with a light sensor, voice control, and Bluetooth. Remotely checking the condition of the bike, checking the remaining range, recording the route, as well as finding the bike in the parking lot, will help the mobile application. It can also be used as a GPS beacon in the event of theft. But most likely you will not steal it, since today it is exclusive to our market.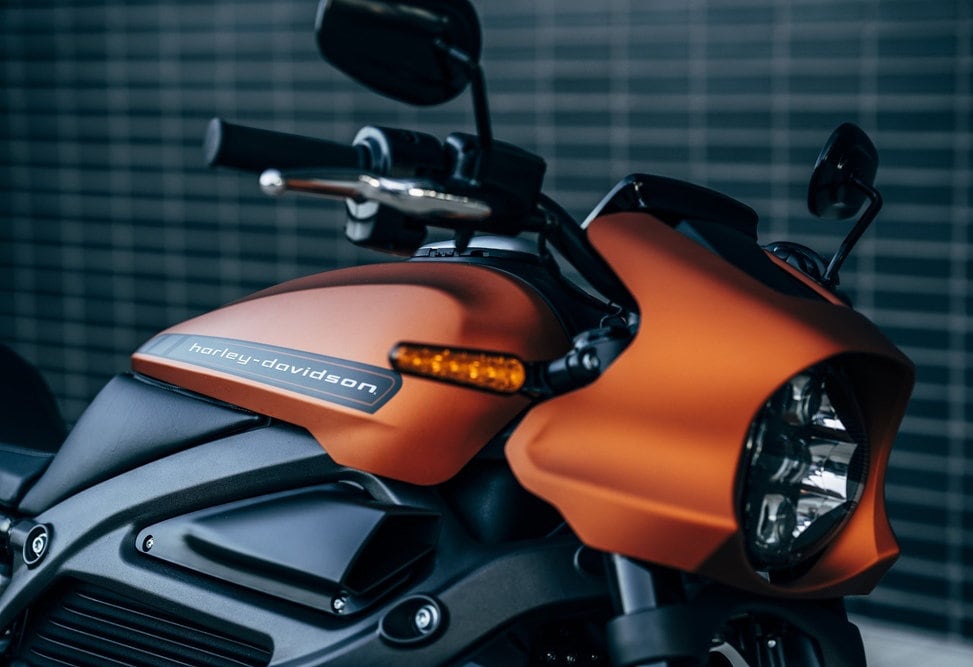 Manufactured in the USA, Harley-Davidson.
| | |
| --- | --- |
| ELECTROMOTOR | |
| | |
| Maximum power | 105 hp. (78 kW) |
| Maximum torque | 116 Nm |
| Type | Liquid-cooled Revelation |
| | |
| DYNAMIC PERFORMANCE | |
| | |
| Maximum speed | 177 km/h |
| Acceleration to 100 km/h | 3 sec |
| RECHARGEABLE BATTERY | |
| | |
| Model | lithium-ion |
| Maximum capacity | 15.5 kWh |
| Battery charger | Built-in, 110-220V |
| Charging time from 220v network | 10-12 ч. |
| | |
| SPEED | |
| | |
| City | 235 km |
| Highway | 113 km |
| Combination | 150-170 km |
| | |
| TRANSMISSION | |
| | |
| Type | Single-speed belt transmission from motor to rear wheel |
| | |
| CHASSIS / SUSPENSION / BRAKES | |
| | |
| Front suspension | 43 mm SHOWA SFF-BP fork |
| Rear suspension | SHOWA BFRC-lite mono shock absorber |
| Front brakes | Brembo, 4-piston |
| Rear brakes | Brembo, 2-piston |
| Front wheel | Michelin Scorcher 120/70 ZR17 58W |
| Rear wheel | Michelin Scorcher 180/55 ZR17 73W |
| Safety | ABS, Traction control |
| | |
| DIMENSIONS AND WEIGHT | |
| | |
| Wheelbase | 1490mm |
| Seat height | 780 mm |
| Length | 2135 mm |
| Width | 1,080 mm |
| Curb weight | 251 kg |
| | |
| COLOR | |
| | |
| Standard colors | black, orange, yellow |
| | |
| --- | --- |
| Brand | Harley-Davidson |
| Model | LiveWire |
| Motor power | Electric |
| Maximum power, kW | 78 kW |
| Maximum power, kW/h | 15.5 |
| Maximum torque, Nm | 116 |
| Battery type | Lithium-ion |
| Charging time, hours | 11 |
| Electrical Acceleration, 0-100 km/h | 3 |
| Top Speed, km/h | 177 |
| Weight, kg | 251 |
| Power reserve, km | 235 |