Desctiption
Specifications
Honda U-go
The company announced two versions of the U-GO with different speeds and power levels.
The standard model is equipped with a wheel motor with a rated power of 1.2 kW with a peak of 1.8 kW. This motor allows the U-GO to reach a maximum speed of 53 km/h.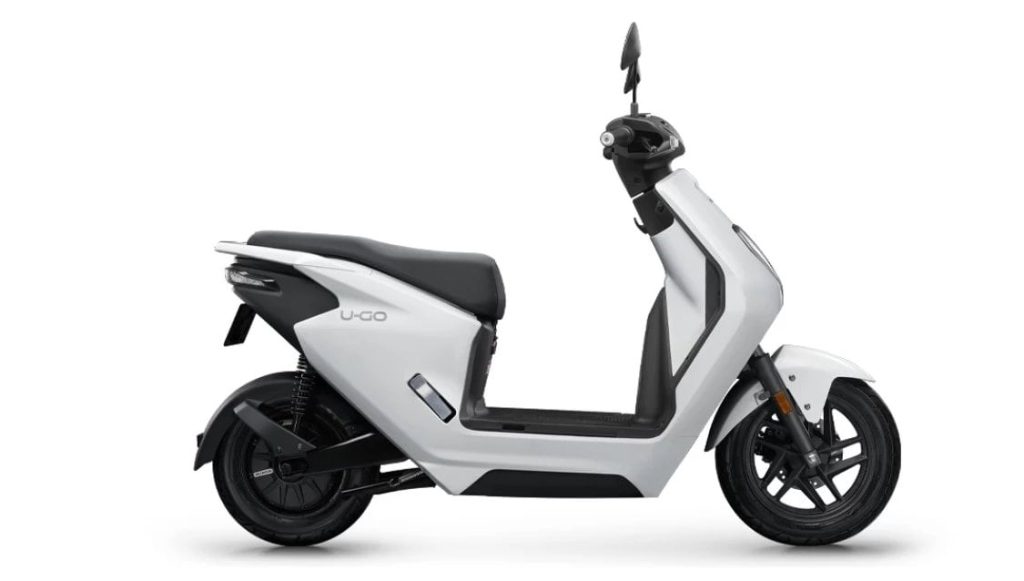 The lower-speed model offers a weaker motor of 800 watts and 1.2 kW at peak, with a top speed of 43 km/h.
Both models are equipped with removable 48-volt lithium-ion batteries with a capacity of 30 Ah or 1.44 kWh. A dual-capacity battery is available as an upgrade.
The U-GO has a simple design and fairly simple features.
For example, the LCD display is far inferior to the nicer options found on more expensive electric scooters.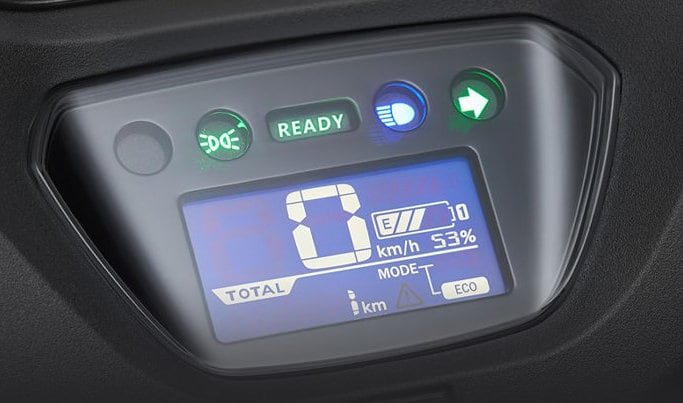 Compared to the higher-end smart scooters from NIU, a well-known company in this sector, the Honda is less than half the price.
Despite the low price, the scooter still looks like a decent city option. Honda claims it includes 26 liters of storage under the seat, though from the images, it could be either with a small battery or just no battery at all.
So far, Honda has only announced the U-GO for the Chinese market, but many of the low-cost, low-performance electric mopeds have started on the same plan.
India and China are seeing the bulk of new electric scooter and motorcycle launches, largely due to a combination of government incentives for electric two-wheelers and widespread adoption of scooters and motorcycles among the population.
| | |
| --- | --- |
| Brand | Honda |
| Model | U-go |
| Motor power | Electric |
| Maximum power, kW | 1.8 |
| Maximum power, kW/h | 1.8 |
| Battery type | Lithium |
| Charging time, hours | 2.0 |
| Top Speed, km/h | 53 |
| Weight, kg | 83 |
| Power reserve, km | 100 |