Lexus LF-Z
The Lexus LF-Z is an all-electric concept car first unveiled in March 2021. It is a futuristic and elegant crossover SUV with a distinctive and bold exterior design. The LF-Z represents Lexus' vision of the future of electric vehicles and is intended to demonstrate the brand's commitment to sustainable mobility.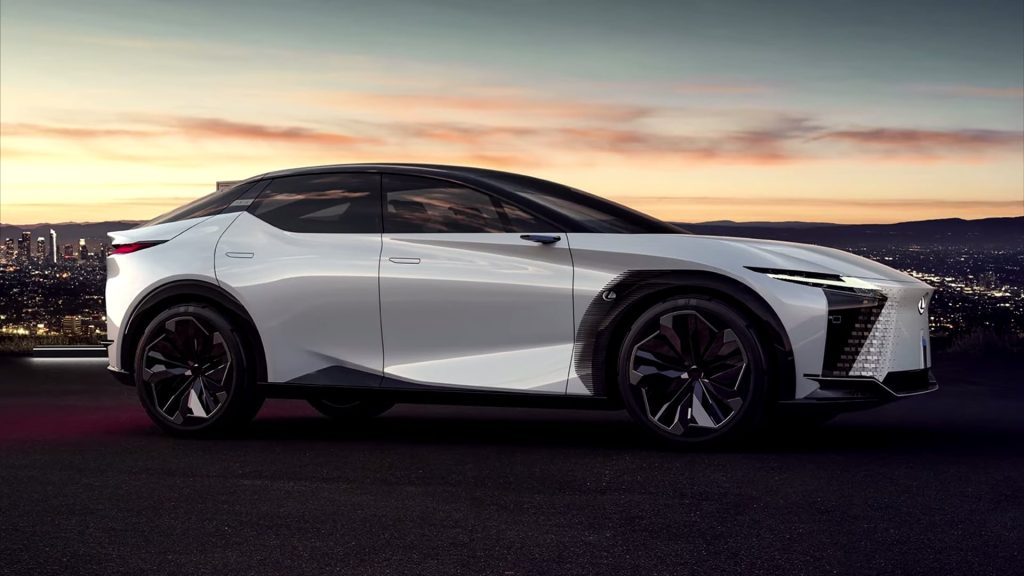 The LF-Z features new electric powertrain technology, which Lexus calls "Direct4. This system provides all-wheel drive and allows precise control of the electric motors for smooth and responsive acceleration. The LF-Z has a range of about 600 kilometers (372 miles) on a single charge, thanks to a 90 kWh lithium-ion battery pack.
The concept car is also equipped with advanced driver assistance technologies, such as an artificial intelligence-based driving support system that can learn and adapt to driver habits and preferences, and a head-up display that projects information on the windshield.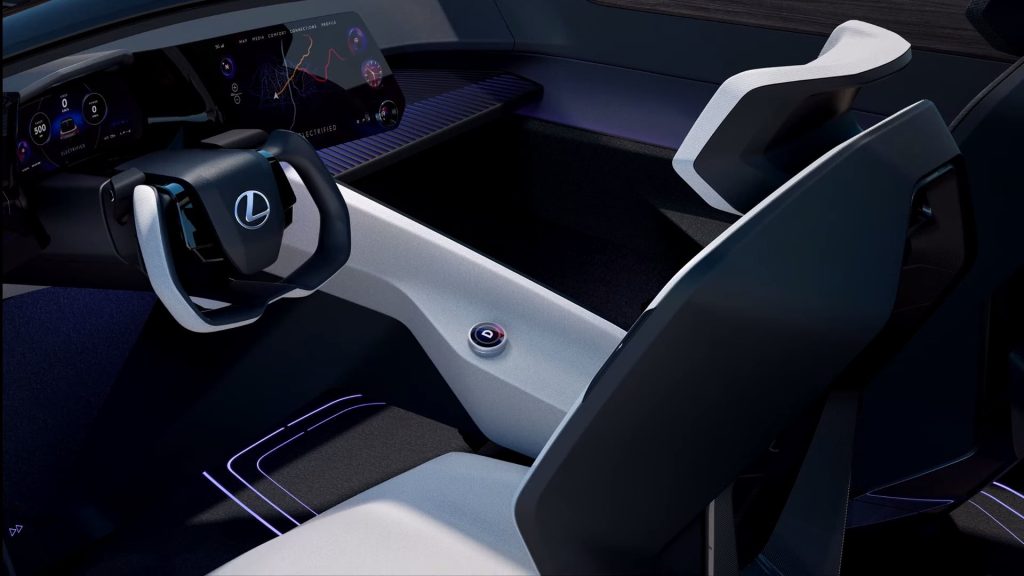 In terms of interior design, the LF-Z features a minimalist interior with a panoramic screen occupying the entire dashboard. The interior is designed to be spacious and open, with an emphasis on comfort and relaxation.
The Lexus LF-Z is not currently available for purchase, as it is a concept car. However, it gives a glimpse of the future of electric cars and the direction Lexus is taking in terms of design, technology, and sustainability.
| | |
| --- | --- |
| Brand | Lexus |
| Model | LF-Z |
| Body Style | liftback |
| Car Engine | electric |
| Motor power | 400 |
| Maximum Torque, Nm | 700 |
| Battery Energy, kWh | 90 |
| Power reserve (NEDC/EPA/WLTP), km | - / - / 600 |
| Electrical Acceleration, 0-100 km/h (0-62.1 mph) in sec | 3,0 |
| Top Speed, km/h | 200 |