U.S. auto giant Ford released its fourth-quarter and 2020 results and said it plans to invest $22 billion in electric vehicles by 2025, nearly double its previous plan. That $22 billion includes the $7 billion the company has already spent since 2016. Ford is currently ramping up production and sales of the Mustang Mach-E, which will be joined later this year by an all-electric E-Transit van and an all-electric F-150 pickup in mid-2022.
The automaker previously promised to spend $11.5 billion to electrify its vehicle lineup by 2022. In addition to electric vehicles, the automaker will spend $7 billion on autonomous vehicles.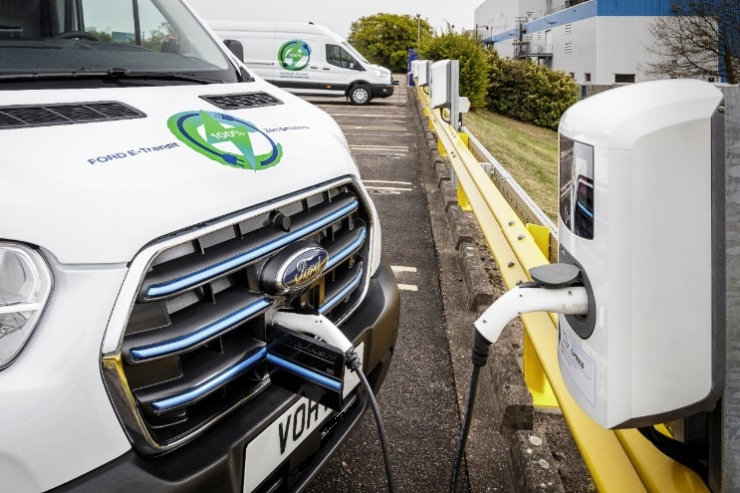 "If electric vehicles continue to rapidly gain popularity, especially with commercial customers, we want to make it clear that we're not giving up on anyone," Chief Financial Officer John Lawler told reporters during a conference call.
A Ford spokesman said these investments include hybrid cars, but "overwhelmingly" involve electric vehicles.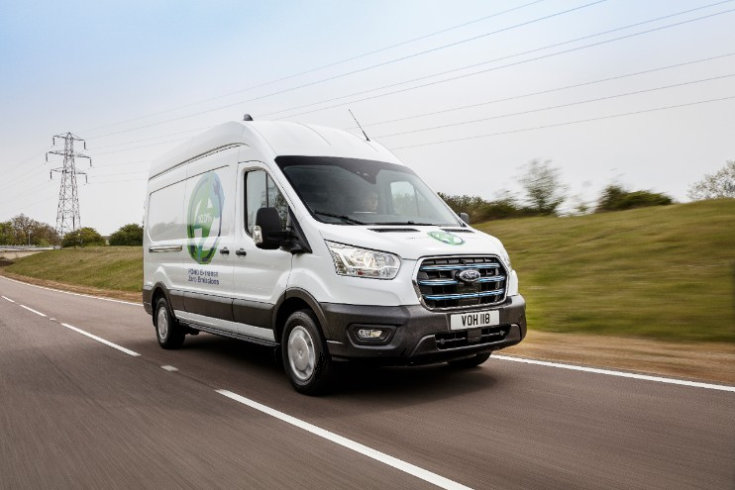 The announcement is the latest big bet on electric cars by the "old" U.S. automaker in the wake of Tesla's rapid growth and in anticipation of the Biden administration's initiatives to encourage emissions-free cars.
Last week, Ford's competitor, General Motors, set a goal of ridding most of its fleet of emissions by 2035 and will offer 30 new models of electric cars worldwide by 2025.