Australian company Alauda has unveiled the final design of the Airspeeder Mk3 vertical takeoff and landing electric flying vehicle, which will participate in the first season of the electric air racing series.
Now in its third generation, the prototype developed for the air races announced back in 2017 is something between a drone and a small, high-performance airplane.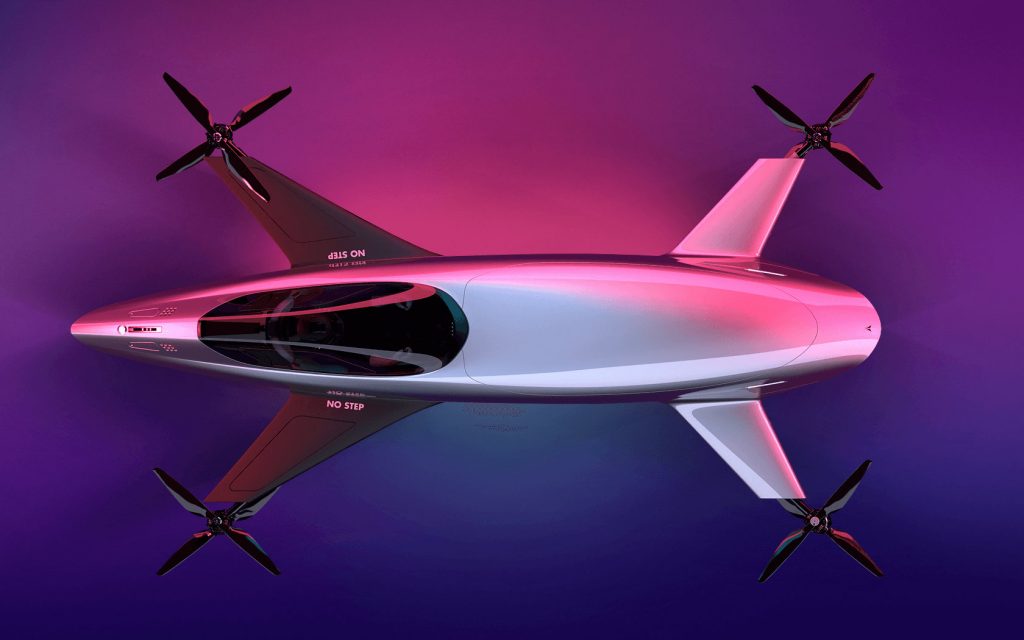 It has a speed of 120 km/h and uses LiDAR sensors and other radars which are necessary for remote piloting, as initially pilots will control Airspeeder Mk3 remotely, and the first races will be more like a drone competition.
However, this will not last long, as in 2022 from the Airspeeder Mk3 will make a full-fledged manned aircraft.
At the moment, more than 10 identical Airspeeder Mk3s are scheduled to be produced and delivered to teams. More information on the Airspeeder Racing Series will be available in the coming months.