Alpha Motor Corporation, known for its retro ACE coupe, has introduced a four-seat electric crossover called the JAX CUV, which the company offers in all-wheel or front-wheel drive configurations.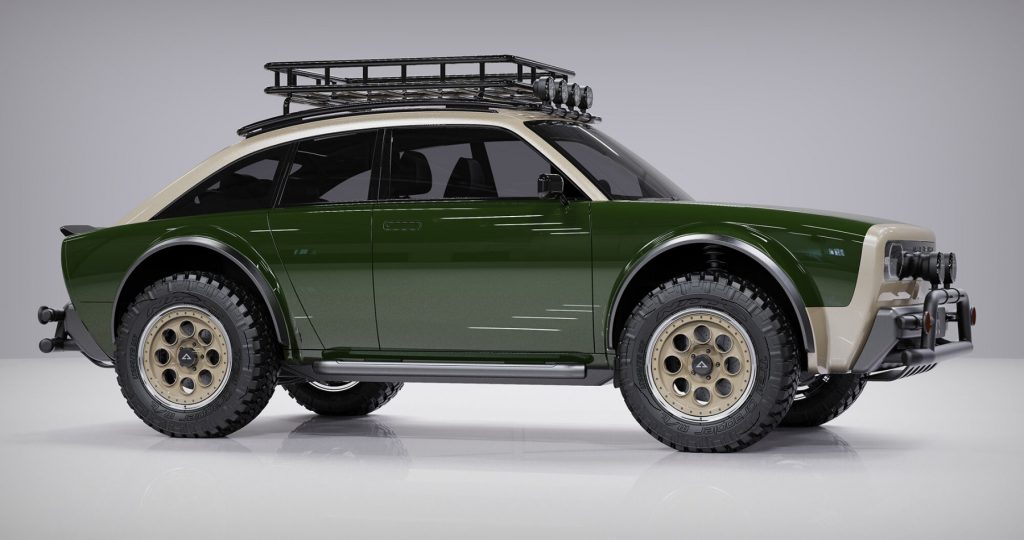 The Alpha JAX is capable of accelerating to 96 km/h in 6.5 seconds (the more powerful all-wheel drive version) and comes equipped with a 75 kWh lithium-ion battery, which allows the crossover to travel a little over 400 km on a single charge.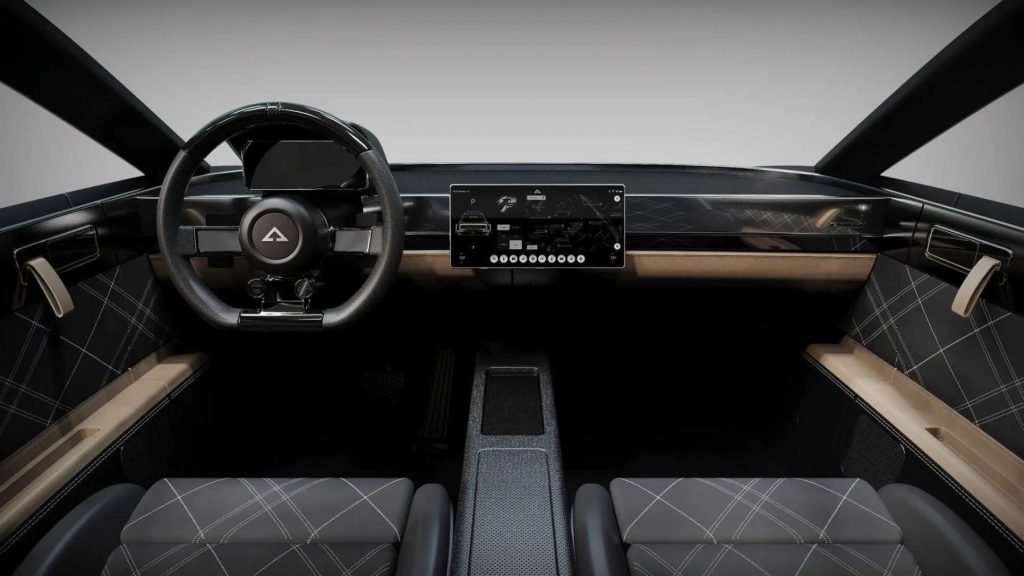 The exterior of the JAX CUV is a very compact electric vehicle presented on the website in a dark green color, which according to the creators, is inspired by the California nature.
Inside, the crossover is equipped with a driver-oriented digital speedometer, a digital center display, ergonomic seats and an audio system.
Prices for the JAX crossover range from $38,000 to $48,000 and depend on the drive type chosen.