A year and a half after announcing the purchase of 100,000 electric delivery vans as part of The Climate Pledge, Amazon has officially begun testing the new vans in parts of Los Angeles.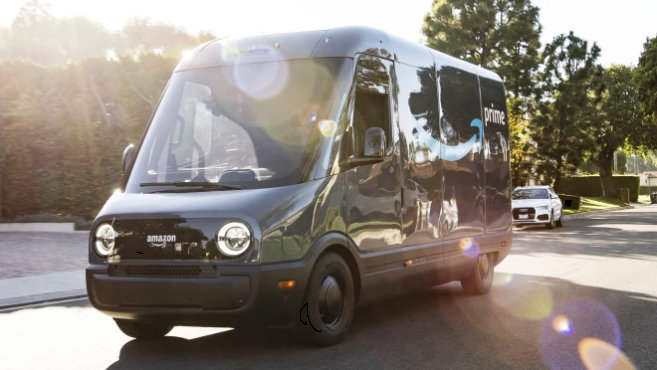 Electric vans will be on the road in 15 more cities in 2021, with tens of thousands more on the road in the next few years
Amazon previously partnered with Rivian, which used its flexible "skateboard" platform to create the first all-electric delivery vehicle of its kind.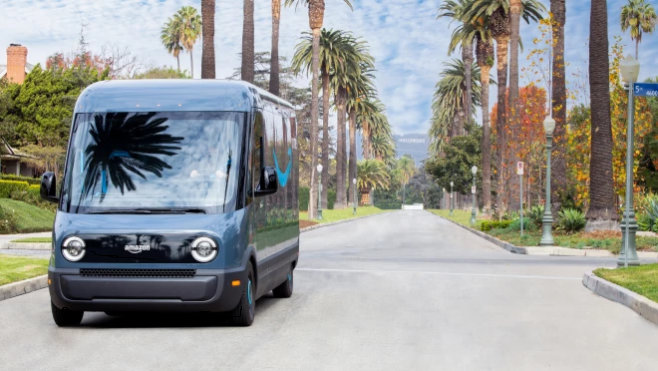 "Rivian's goal is to deliver products the world has never seen before, to redefine expectations through technology and innovation," said RJ Scaringe, founder and CEO of Rivian. "This milestone is one example of how Rivian and Amazon are working to achieve a clean car program by 2040, and we hope it will inspire other companies to make fundamental changes in the way they operate."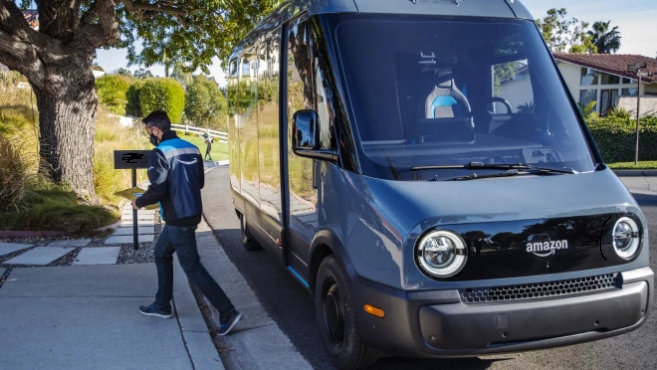 Amazon and Rivian began testing the vehicles four months in advance of delivery to customers as part of the testing and development process. Amazon is working with Rivian to conduct additional testing of vehicle performance, reliability and durability in various climates and geographies as engineers continue to refine the vehicles, which are scheduled for production later this year. The current fleet of vehicles was produced at Rivian's studio in Plymouth, Michigan, and can travel up to 240 kilometers (150 miles) without recharging.