Aptera Motors has received a $4 million investment and reports more than 7,000 pre-orders (worth about $250 million) for its three-wheeled electric car with infinite range.
This is the company's second attempt to raise funds for the mass launch of its electric car, after founding the company in 2006.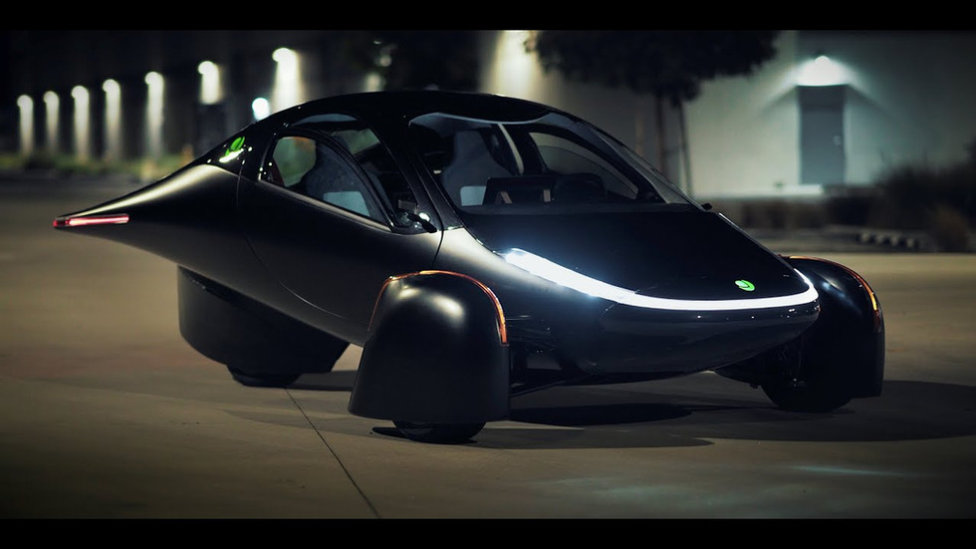 Among the investors of the first round of financing stands out Sandy Munro from Munro & Associates, who not only invested in the startup but also wants to help Aptera with the serial launch of its electric vehicle.
We would remind you that we are talking about a futuristic two-seat electric car, the surface of which is covered with solar panels capable of generating energy per day to run up to 72 km (on sunny days), which in some cases will run the car without charging from the mains.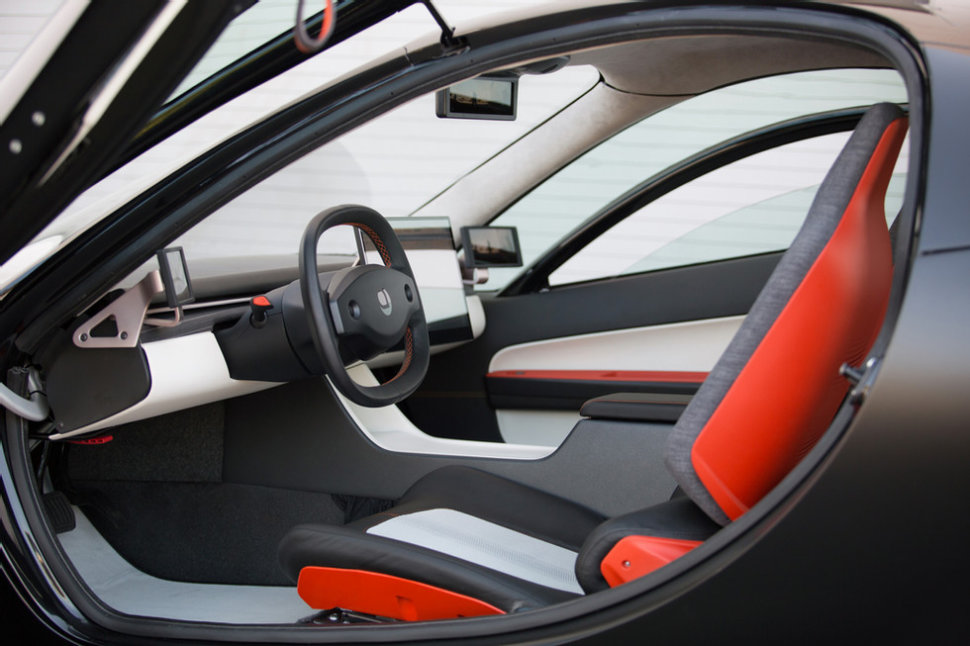 A notable feature of the future electric car is the similarity of Aptera's charger and Tesla's, which could indicate that the startup got access to Tesla's charging network. However, this is not officially confirmed, so we should wait for the release of the production electric car, which is planned for this year.