GM will begin taking orders for electric crossover
Cadillac Lyriq on Sept. 18, 2021, priced from $58,795
Cadillac's electric revolution will begin next month as the brand will begin taking orders for the Lyriq crossover on Sept. 18.
Potential buyers will be able to make online reservations for Cadillac's first production all-electric model, which is also the brand's first model to use the new GM Ultium platform.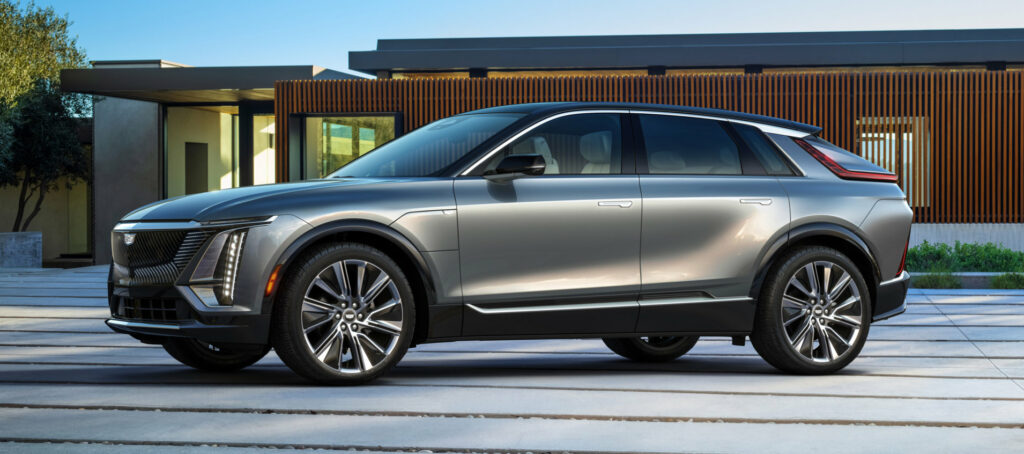 Interestingly, the automaker is announcing a starting price of $58,795 (excluding shipping and other fees), slightly below the previously announced recommended retail price of $59,990 (also excluding shipping and other fees)
This is impressive considering that the Lyriq will be equipped with a 100 kW⋅h battery pack, which is expected to provide a range of more than 300 miles (483 km). Admittedly, it will be a rear-wheel drive model at launch, while future versions will be offered with an all-wheel drive option. The single electric motor produces 255 kW/340 hp and 440 N⋅m of torque.
Cadillac says it will offer 190 kW of high-speed constant current fast charging, which means 10 minutes of charging will increase range by 122 km. After 30 minutes, drivers can expect a range of 314 km. For home charging, the Lyriq will offer a 19.2 kW AC on-board charger that can increase range to 84 km per hour of charging.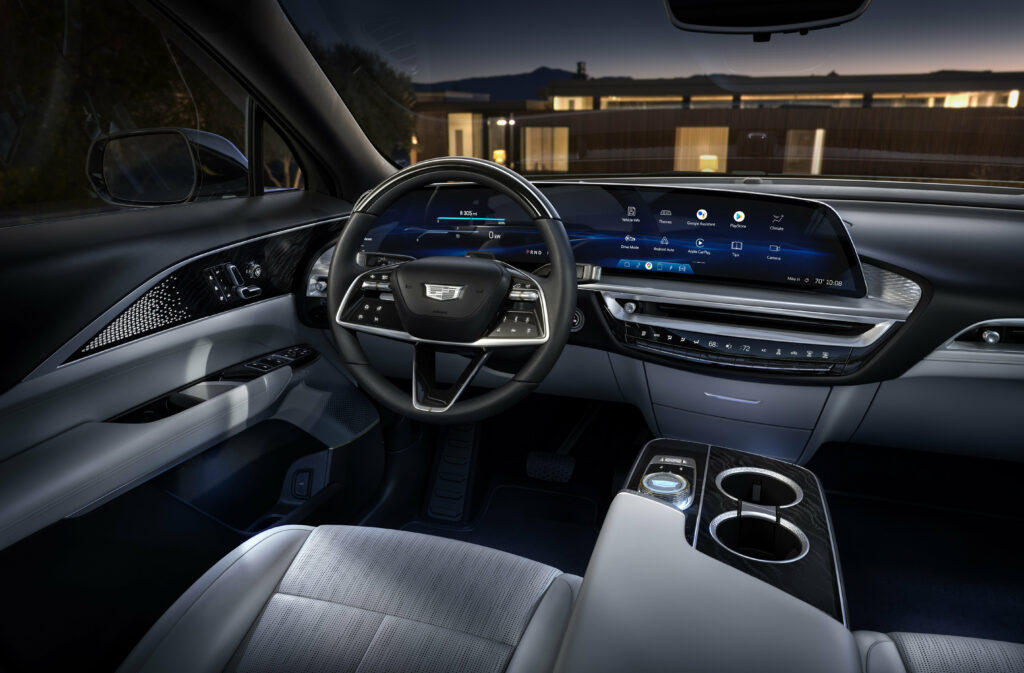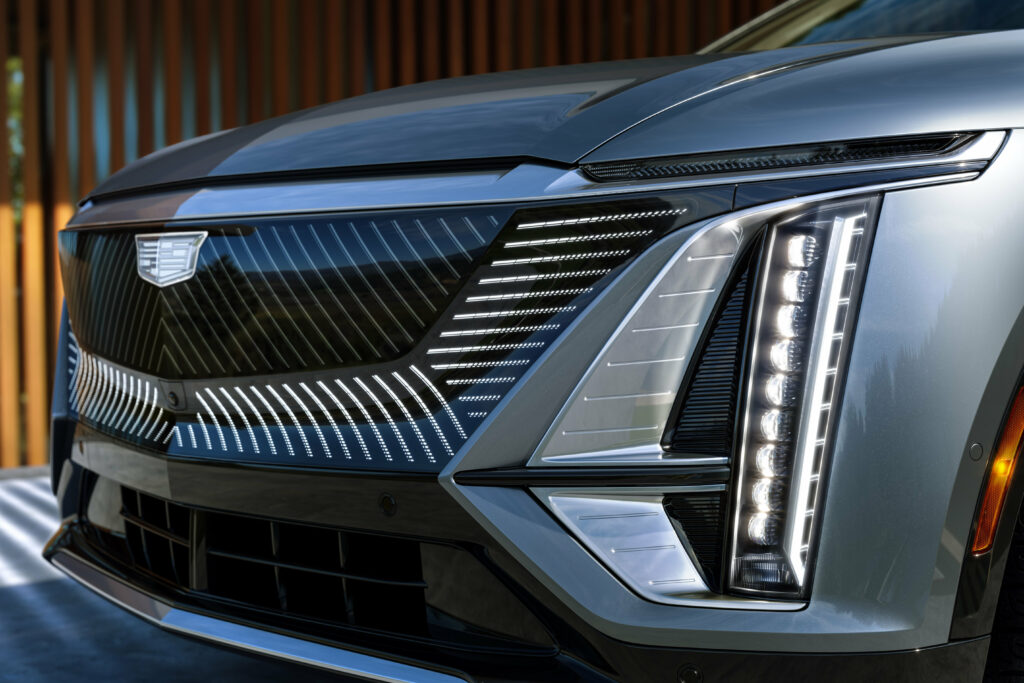 Cadillac doesn't disclose full equipment details, but the crossover will come standard with 20-inch wheels and Satin Steel Metallic or Stellar Black Metallic body colors. Other highlights include LED headlights and a massive 33-inch display.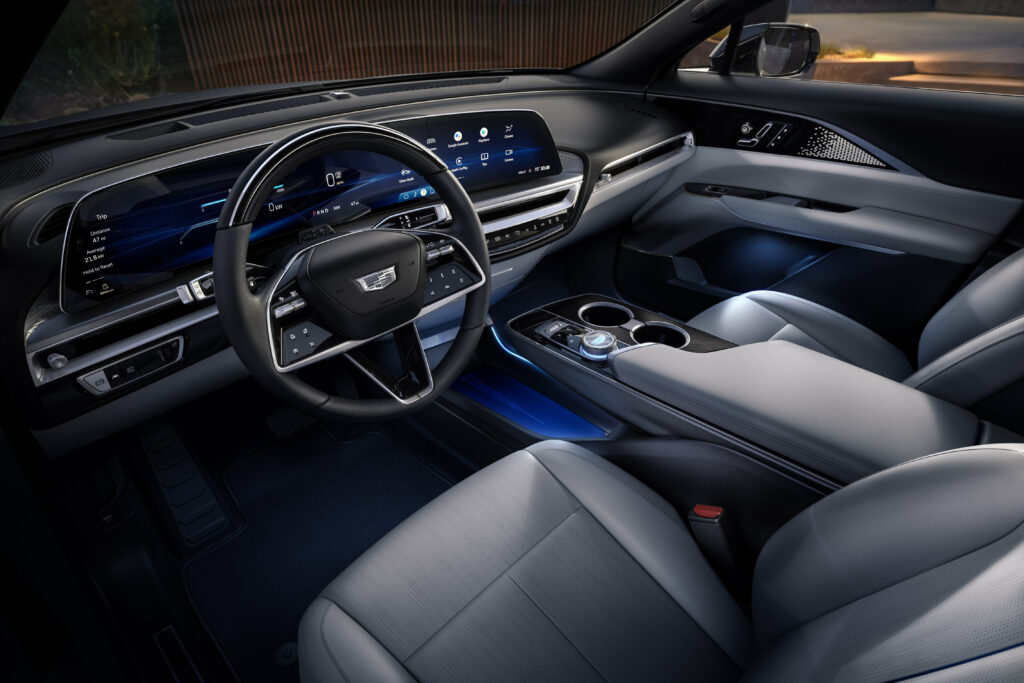 The Cadillac Lyriq will also be available with GM's latest SuperCruise driver assistance system.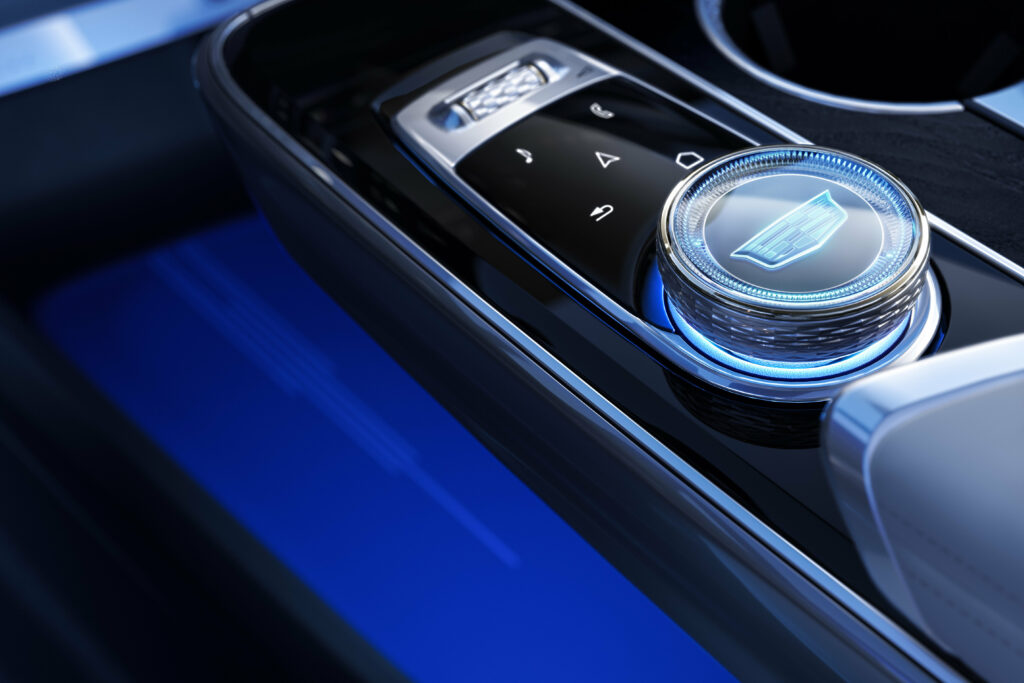 The all-electric luxury crossover will be available in the first half of 2022. Cadillac plans to begin production at its Spring Hill, Tennessee, assembly plant in the first quarter of 2022.