In an interview with The Joe Rogan Experience podcast, where the CEO of Tesla likes to share news about the company's work, Elon Musk provided an answer to a long-standing question about the battery capacity of the Tesla Semi truck.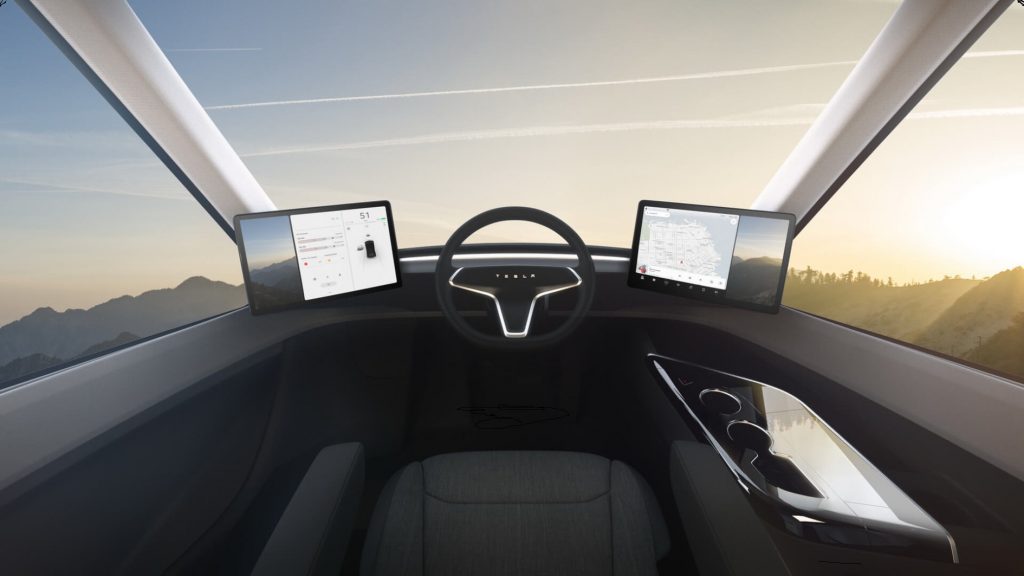 According to Musk, the electric truck will get a battery with a capacity of about 500 kW⋅h. Apparently we are talking about a version of the truck with a shorter range of 480 km (300 miles), because according to Musk the version with a longer range will appear a little later.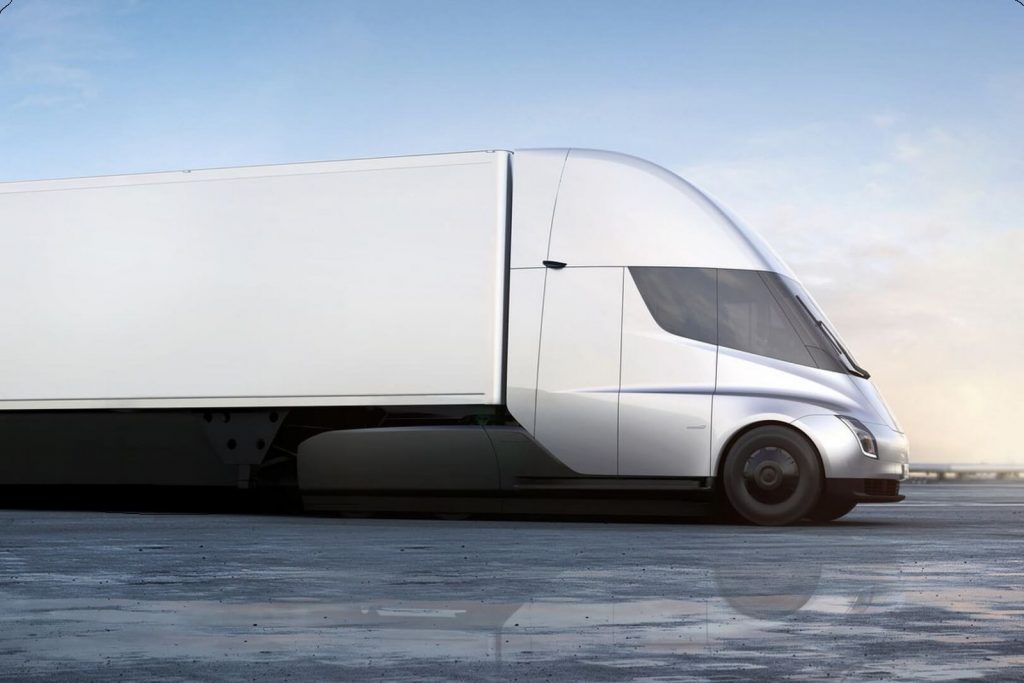 Recall that a new Tesla Semi prototype was recently spotted, and after Musk actually revealed its battery, it's safe to say that the electric truck is getting closer and closer to production and production.