Ford announced that pre-orders for the upcoming all-electric Ford F-150 Lightning pickup truck have increased to more than 160,000. As a reminder, 20,000 orders were collected the day after the announcement for the new product, and within 48 hours, 44,500 had already been collected. After about three weeks, the number of pre-orders reached 100,000, and 120,000 in more than two months. And now, more than five months later, the total number of reservations has reached 160,000.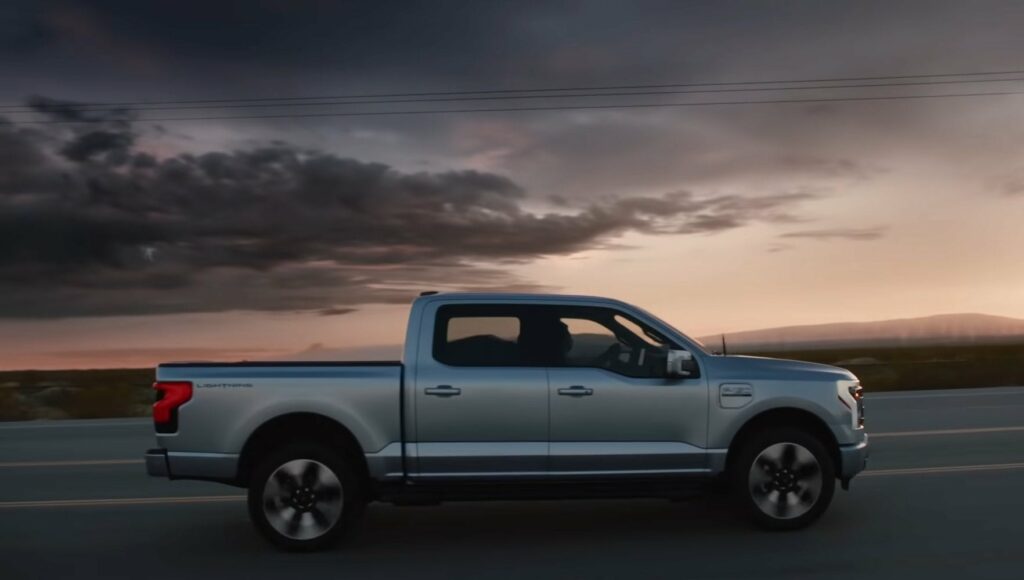 Compared to the Tesla Cybertruck, this is certainly small, but for Ford, this pace and number of pre-orders is a big success since the company has limited production capacity. Mass production of the Ford F150 Lightning starts in the middle of next year, but the company plans to produce only 15,000 units by the end of 2022, 55,000 in 2023, and 80,000 in 2024 (double what the company originally planned). That's about 150,000 units over three years, and it turns out that the current number of pre-orders pretty much covers the entire production plan for the 3 years ahead.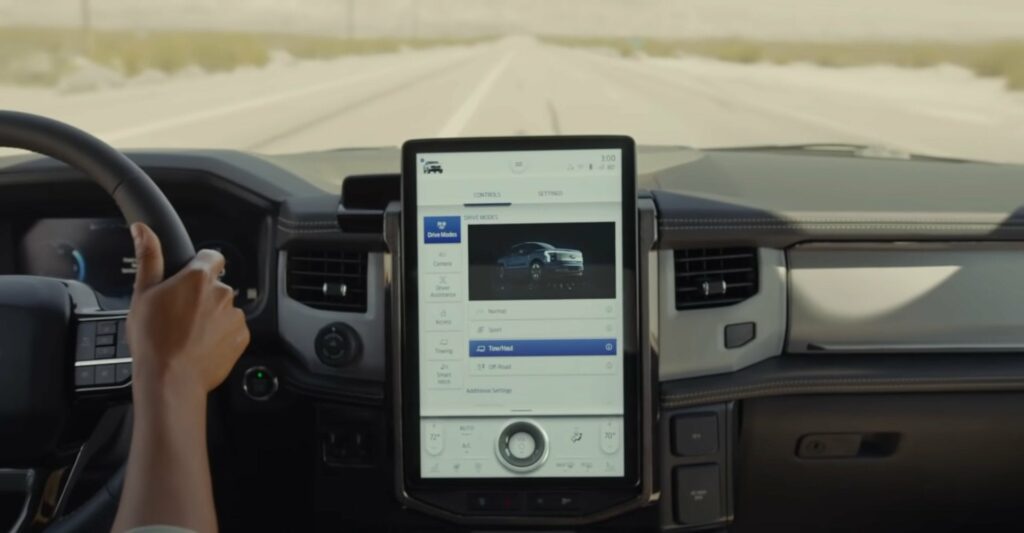 Of course, not all reservations will turn into orders, but many more could be placed in three years. Ford's electrification has been delayed too long, but at least the current management is doing a lot more. Most recently, Ford revealed its plans for large electric car and battery plants in the United States.