Lotus has unveiled a design concept of an electric car called the E-R9, which the company is developing for endurance racing.
The concept is notable because it is partly created as a car, but with the potential of a jet fighter. The hypercar incorporates unique aerodynamics solutions, most notably variable body surfaces capable of changing their shape and position in relation to the airflow when the driver presses a button or automatically according to performance sensor signals. This technology ensures minimal drag on straightaways and maximum downforce in the corners, which not only makes the car more stable but also more efficient.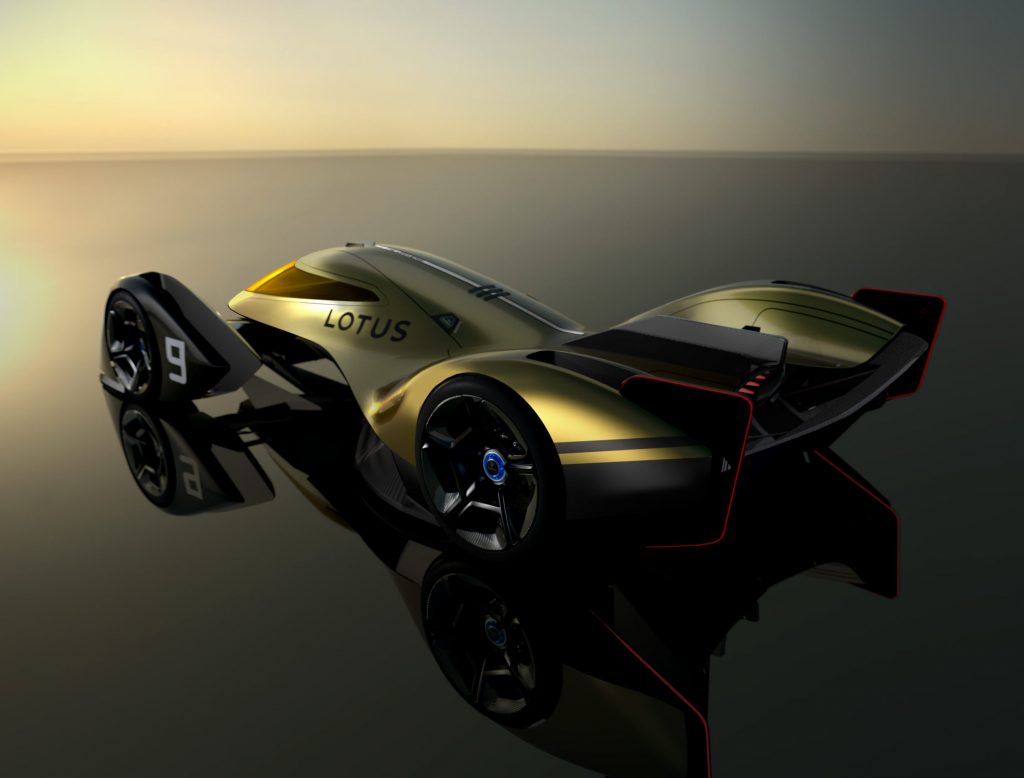 The Lotus E-R9 has an advanced electric drivetrain that drives each wheel independently, as well as a torque vectoring system that is based on technology already tried in the Lotus Evija electric hyperca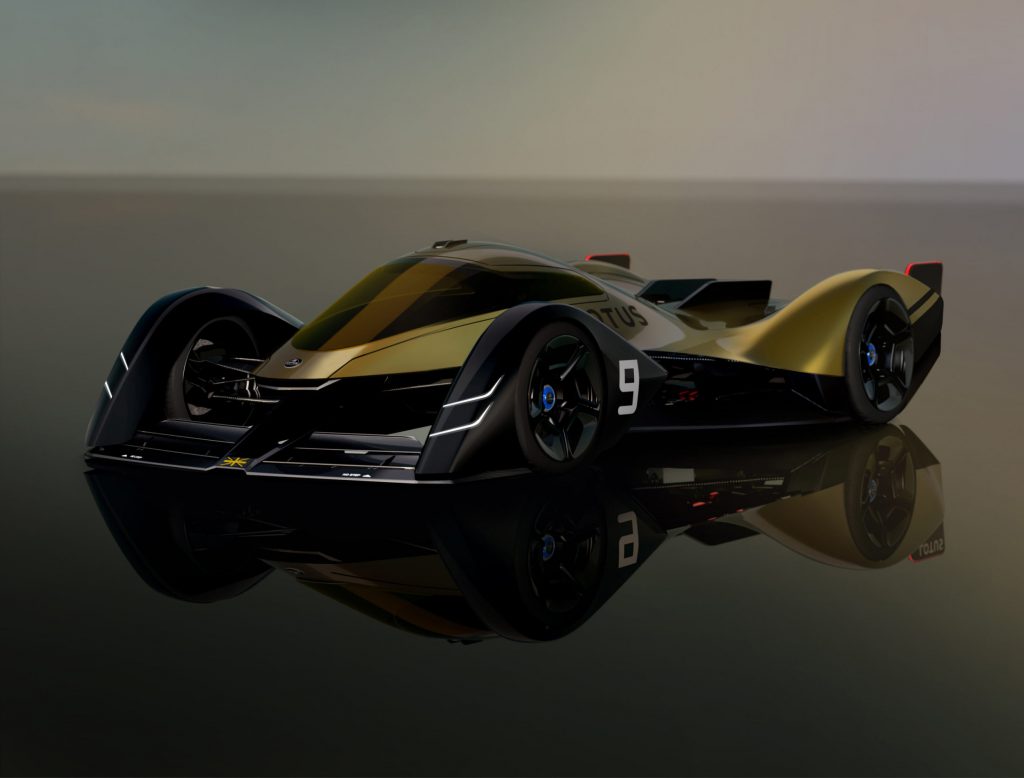 The concept is in a bright black and gold color that references Lotus' sporting heritage, which has led the brand to 13 Formula 1 titles.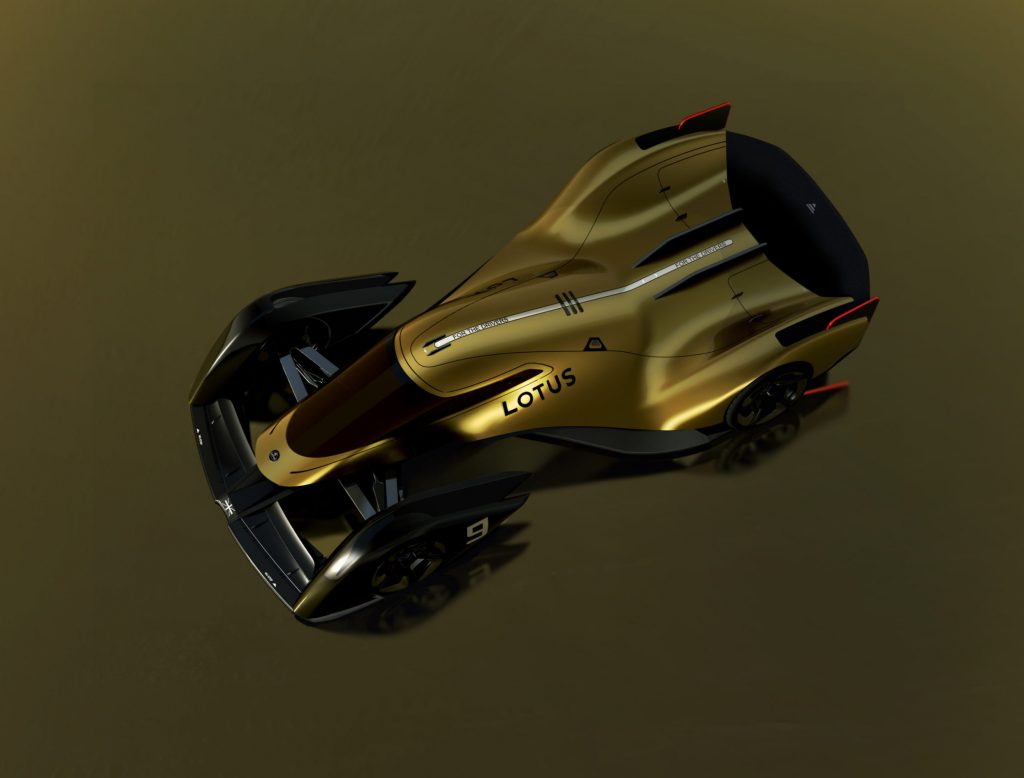 According to the car's creators, by 2030, the Lotus E-R9 will use the most advanced battery pack for the time of the model's release, as well as have the ability to quickly replace the battery during pit stops.