Micro Mobility Systems announced that the prototype of the Microlino 2.0 microcar is already being tested. It was also announced that its homologation for use on EU roads should be completed in August 2021, with production starting in September.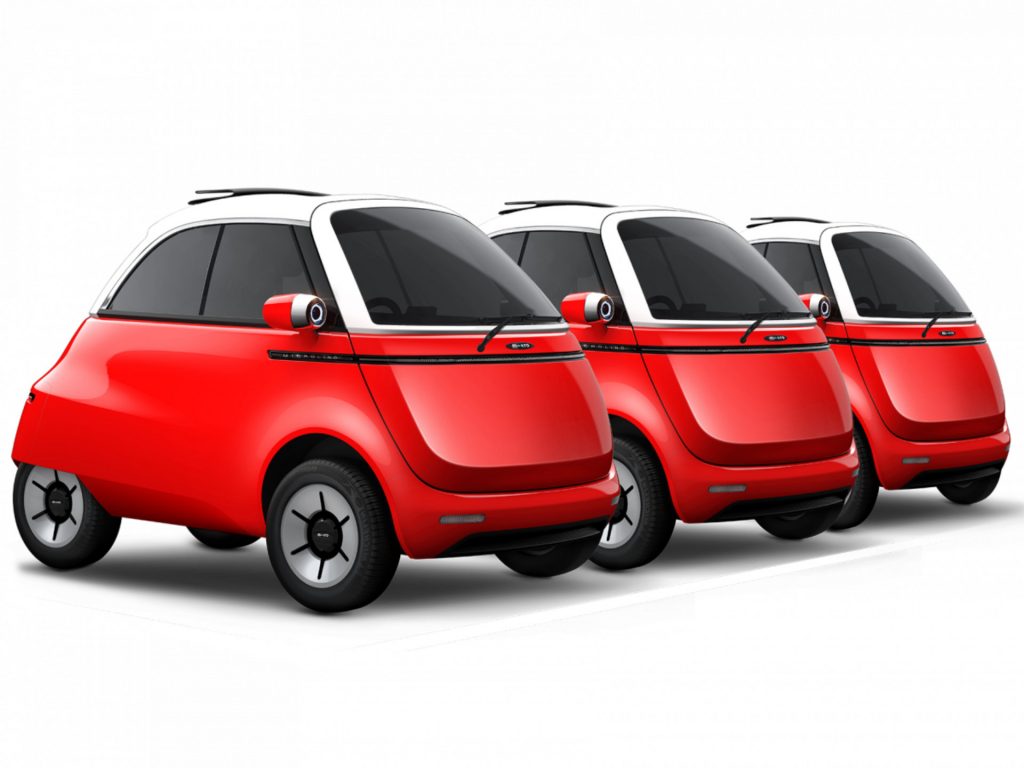 The company said they were extremely pleased with the first test results, especially the car's road behavior, which has improved significantly since the presentation of the first Microlino 1.0 prototype. The fact that the electric car has undergone a major design change, replacing the tubular frame with a one-piece body made of pressed steel and aluminum parts has played a huge role in this.
The company plans to make a total of five working prototypes, each of which will be improved as they go through testing.
The last Microlino prototypes will appear in June and are the ones that will be sent for homologation of the electric car. On the eve of the approval procedure for the microcar to be used on public roads, the company plans to make its official presentation and open the configurator for placing orders.