Mitsubishi has announced the upcoming premiere of the next-generation Outlander PHEV plug-in hybrid, which will be available in Japan later this year or early 2022, and will debut in global markets in the second half of 2022.
Mitsubishi says the new version of the Outlander PHEV will have increased power and battery capacity compared to its predecessor, offering more range. The dual-engine 4WD PHEV will also be improved, offering all-wheel drive and improved fuel efficiency. Importantly, the new Outlander PHEV will be "based on a newly developed platform, integrated components and an optimized layout," which will offer a three-row, seven-seat version. Previously, the Outlander PHEV was only a five-seater (as opposed to a seven-seater with a diesel engine).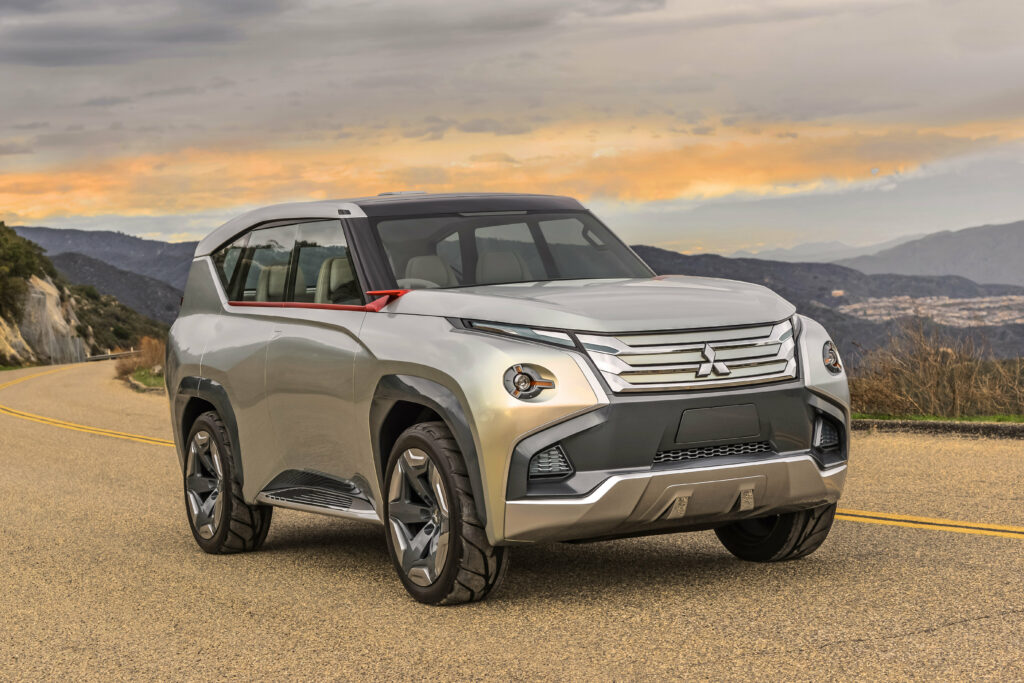 The teasers show PHEV badges on the trunk and front fenders, as well as a charging port located on the rear right side of the car. Overall, the design is expected to be exactly the same as the fuel-powered Outlander, except for a few details that set it apart from the electrified version.
The all-new fourth-generation Outlander, which debuted in February 2021 with an internal combustion engine, comes with a new platform shared with the Nissan Rogue, the latest infotainment and safety technology, and an updated Mitsubishi design language.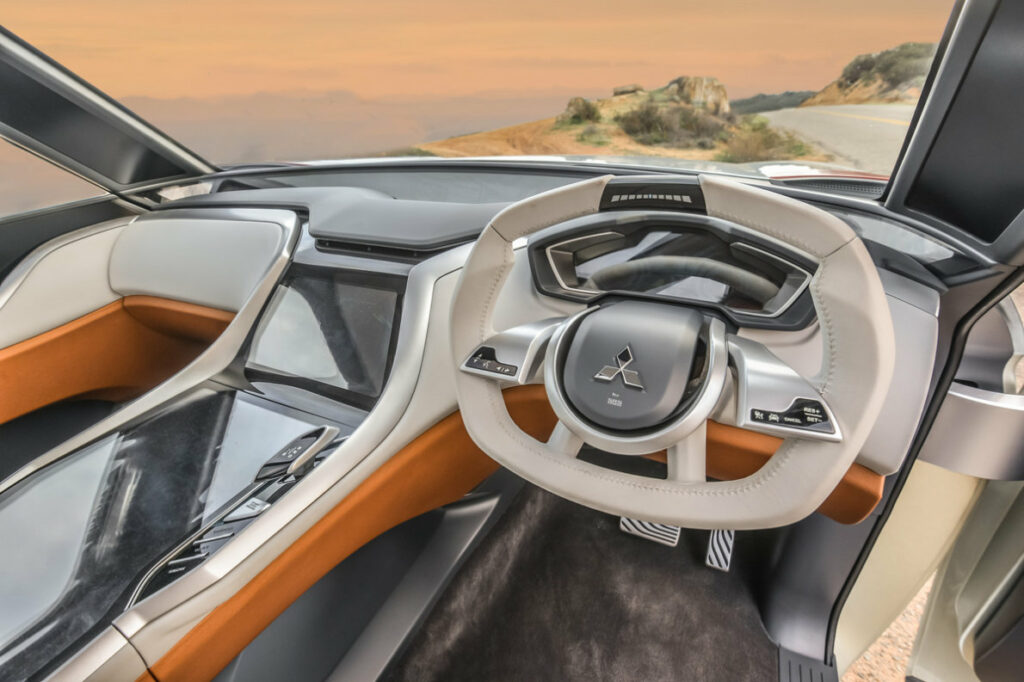 As a reminder, the Outlander PHEV has been available since January 2013 (by the end of 2020, more than 260,000 vehicles had been sold in more than 60 countries, mostly in Europe). At the end of 2020, the company launched an additional production site in Thailand (in addition to the main plant in Japan).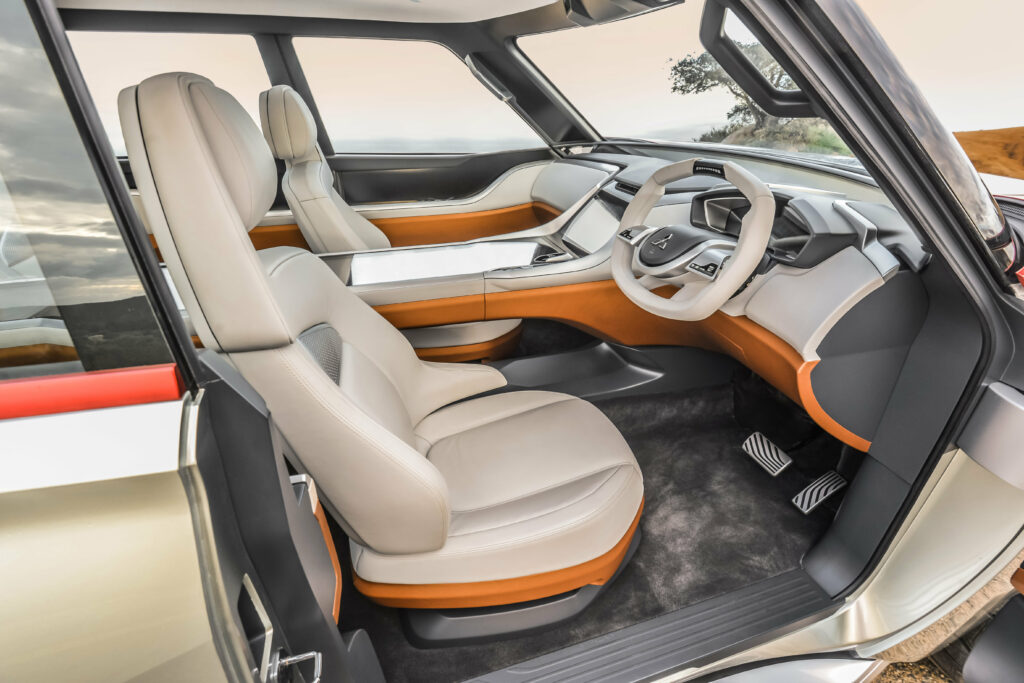 The Mitsubishi Outlander PHEV was originally equipped with a 12.8 kW⋅h battery and a dual-motor all-wheel drive system, which was later slightly improved, including the battery (to 13.8 kW⋅h). The improved version first hit the market in Japan and Europe (in mid-2018), and more recently in the U.S.