Nikola recently delivered the first pilot of its all-electric Nikola truck to Total Transportation Services Inc. (TTSI), one of Southern California's leading transportation companies. The pilot was delivered to accelerate the development of zero-emission transportation solutions at the ports of Los Angeles and Long Beach. TTSI announced previously that it has signed a letter of intent to purchase a total of 100 Nikola electric (BEV) and hydrogen (FCV) fuel cell trucks. The first two electric trucks and the first two hydrogen trucks will be delivered in 2022.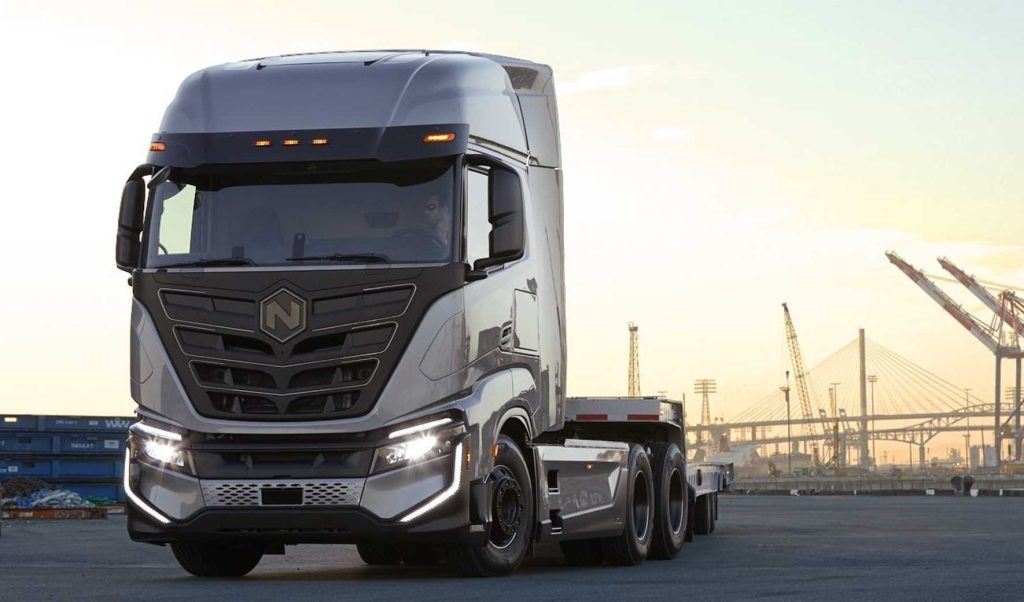 However, the deal is contingent on the results of the pilot project and some state funding. The Nikola electric trucks are designed for local deliveries and have a range of up to 350 miles (563 km). The Nikola hydrogen trucks are designed to run up to 500 miles (805 km). European ports are also planning to use Nikola trucks. The port of Los Angeles and the surrounding areas represent one of the biggest opportunities in the U.S. to make a significant impact on reducing dependence on fossil fuels and the pollution they cause.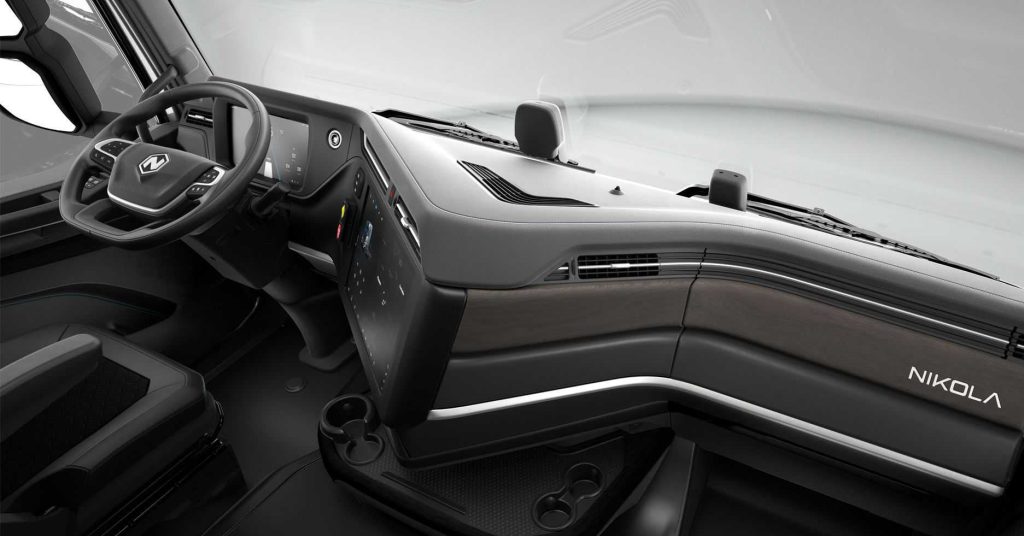 TTSI has been at the forefront of this transition with early implementation status and will work with Nikola to put their trucks into service on a trial basis. European ports are also planning to use Nikola trucks. In September 2021, Nikola and IVECO signed a MOU with the Port Authority of Hamburg to deliver up to 25 Nikolas electric trucks during the coming year.