Opel said it will stop producing cars with internal combustion engines in Europe by 2028, one of the most ambitious goals in the German automaker's accelerating transition to electric vehicles. Opel will also enter the world's largest car market in China as an all-electric brand. In addition, the legendary Opel Manta will celebrate its return as an all-electric car.
"Starting in 2028, Opel will only offer electric cars in our core European market," CEO Michael Lohscheller said at Digital Stellantis EV Day 2021. "This clearly demonstrates the Opel brand's commitment to electric mobility. The future of the automotive industry is electric, and Opel is part of it. We are on our way to reinventing Opel and transforming ourselves into a young, green and global brand," added Loscheller.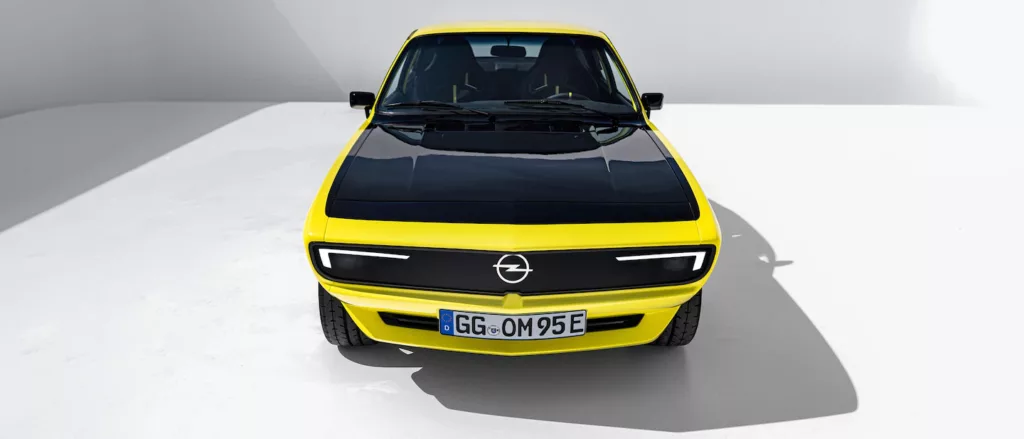 In addition, Opel has made the final decision to return the brand to China. More information will be released soon. "We promised that Opel would enter the global market – and we will. China is the largest car market in the world, and we are confident we will grow profitably there. Chinese customers can count on our products and our emotional German brand," the Opel CEO said.
Loscheller also announced that Opel has reinvented the legendary Manta, following the tremendous feedback the brand received following the introduction of the Opel Manta GSe ElektroMOD. "The Manta is a true icon in our brand's history and a source of inspiration for its future. By the middle of the decade, we will start serial production of the new Manta. Purely electric, of course," said Michael Loscheller.
Opel has released a teaser rendering of the Manta-e that clearly shows that the Manta electric car will not be a two-door coupe like the original car, but a four-door crossover coupe.
Opel is in the midst of a major push for electrification: the brand will already have nine electrified models this year, and all models will also be available in electrified versions by 2024. Opel already offers electric versions of its Corsa and Mokka, as well as all-electric versions of its Vivaro, Movano, and Combo commercial vans, and will add a hydrogen version of the Vivaro van by the end of 2021.