Last year, Porsche unveiled 15 never-before-seen concept cars, including an electric minivan called the Vision Renndienst. The minivan, which seats up to six people, resembled a VW service van that once serviced the factory racing team.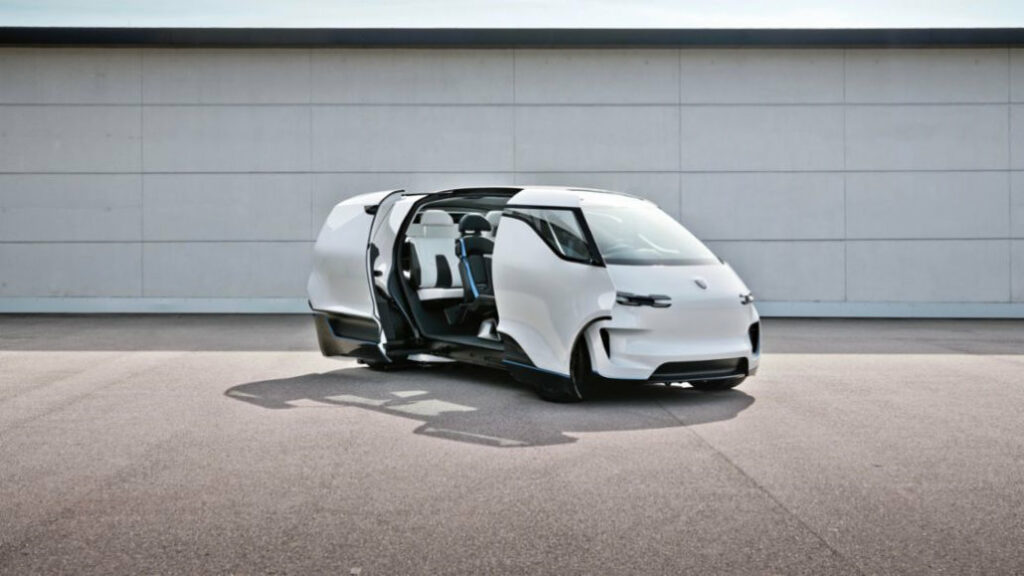 At that time, the Vision Renndienst was only shown from the outside, but now Porsche has published photos of the interior, which is dedicated to the digital lifestyle and the relationship between the driver, passengers and the vehicle.
Porsche Renndienst minivan interior with six seats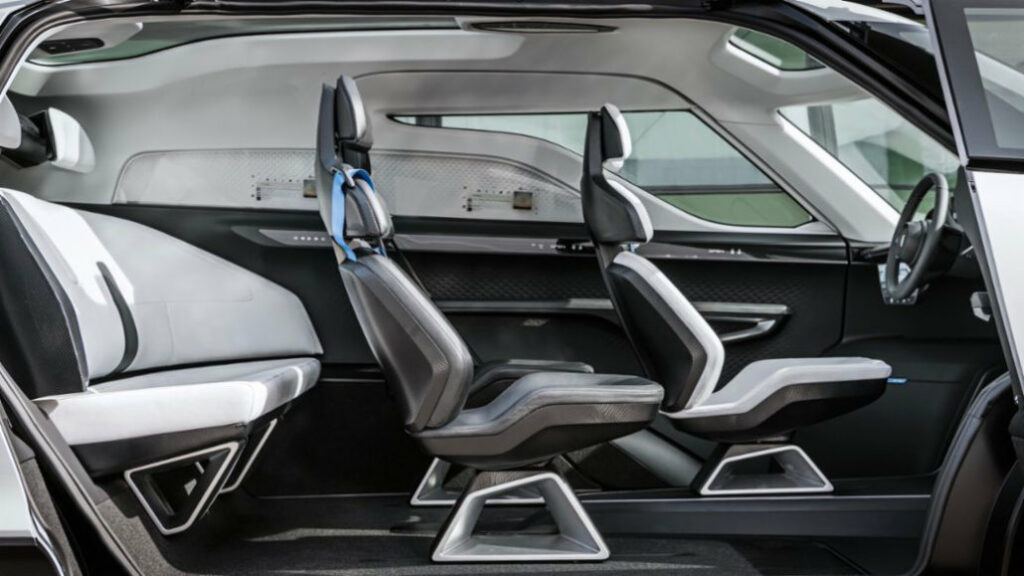 The interior of the electric minivan seats six people, which is less than in most modern minivans. That's because the Renndienst has three seats in the third row, two seats in the middle and one center seat in the front that swivels 180 degrees.
There are screens on either side of the front fascia, and there's a dashboard behind the steering wheel, just like the Taycan. The minivan has sliding side doors that give access to all rows at once.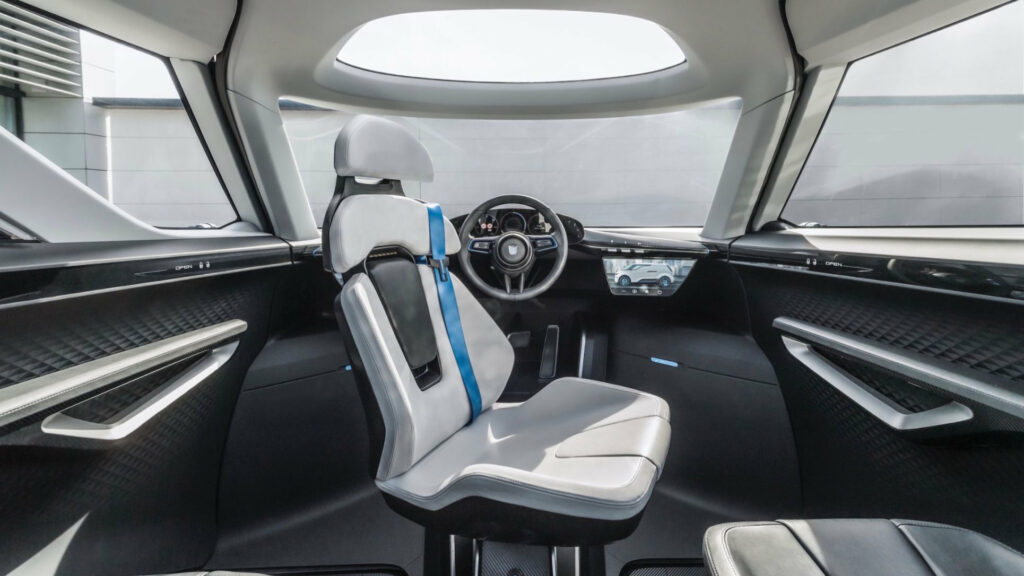 "We thought about how we could still give the passenger compartment a distinctive Porsche style that is so far removed from the classic sports car interior. And how we could give the autonomous van more of a driving experience," said chief designer Michael Mauer. The second aspect certainly deserves discussion. After all, sports cars are a symbol of self-determination. "We do not assume that our customers will refuse to use the steering wheel," Mauer explains. Thus, he says, came the central role of the driver at Renndienst. "When I want to drive, I feel better in the cockpit than in any other car. And when I don't, the driver's seat can be turned 180 degrees – with one turn it turns to face the other passengers."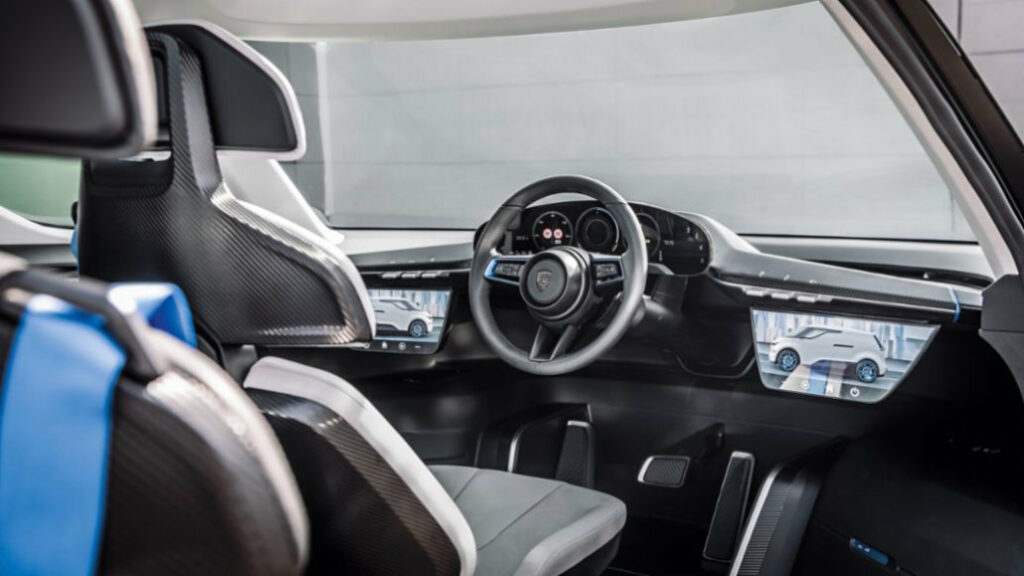 Another unique detail is the asymmetrical cabin design. "One side is closed, where passengers can rest," says interior design manager Markus Auerbach. "On the other side is a large window, which offers an unobstructed view of the street. When we close the doors, the interior feels like a protective capsule." The glass roof saves the rear passengers from an attack of claustrophobia.
Unfortunately, Porsche has no plans to put the Renndienst into production.