Rivian has unveiled new footage of winter testing of its R1T electric pickup truck on the Minnesota-Ontario border, home to North America's largest vehicle testing facility, which offers 25 different programs, including test tracks on snow and ice.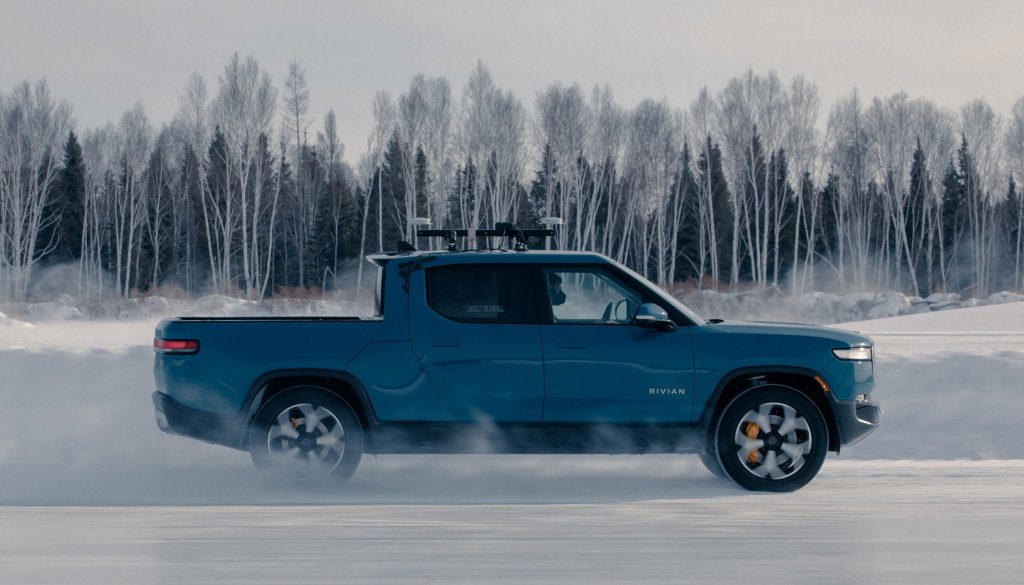 The main focus of the test was to test the performance of the electric vehicle's batteries in low temperatures, as well as with traction control on snow and slippery surfaces.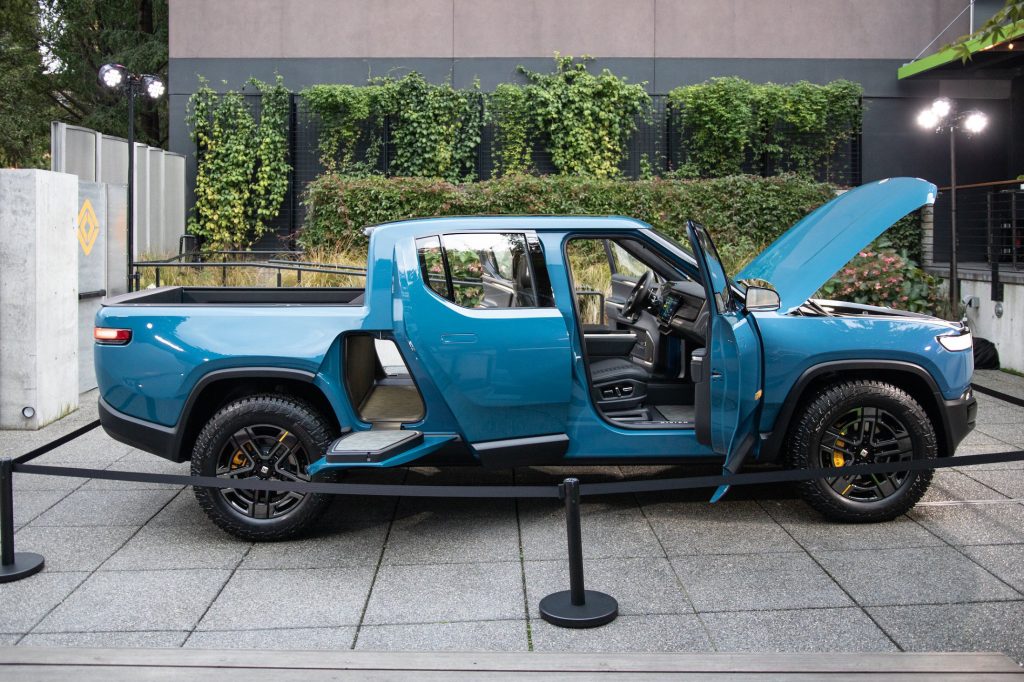 Notably, the winter tests are the first time the R1T electric pickup has been presented with a smaller body, as at least one of the electric pickup prototypes tested appears to have a shortened passenger cab.