Despite the fact that Rolls-Royce has not made any official statements about the release of their own electric cars for a long time, Autocar is confident that such a project is already in development. For example, the British edition has information about the existence of a fully electric prototype of the Phantom model, which is currently being tested in Germany.
The car is a converted into an electric car of the original model, which is used as a test prototype. However, according to known information, the production model of the Rolls-Royce-branded electric car will be an absolutely unique electric car.
The future electric car is likely to be powered by the BMW i7, which is being developed in parallel. It has a cruising range of at least 500 km, though it is difficult to say for sure about battery capacity considering Rolls-Royce cars are quite heavy models.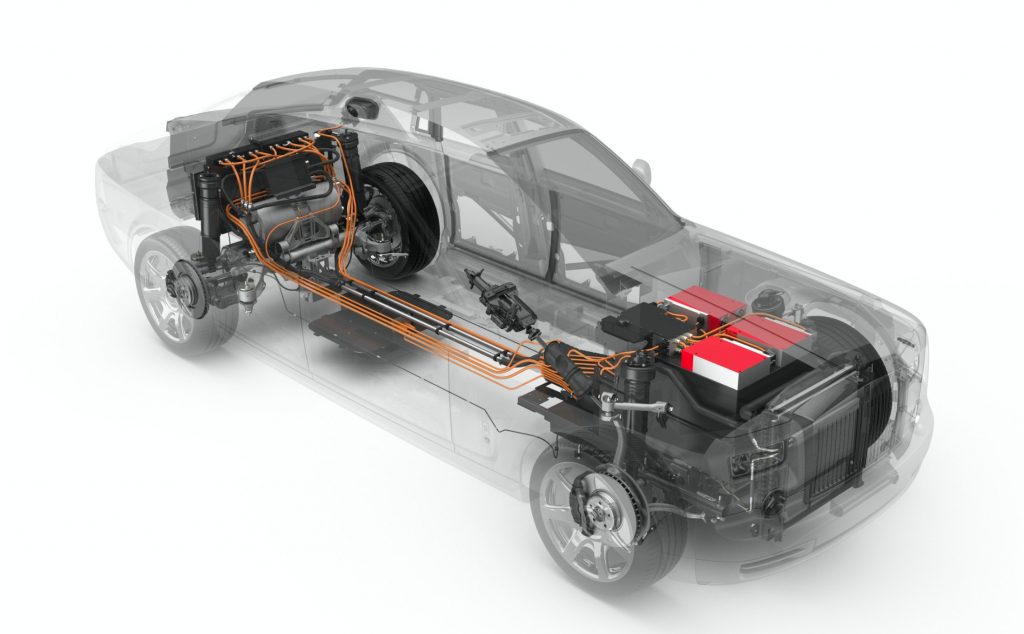 Presumably, the future electric Rolls-Royce will be called Silent Shadow. This is the name that was registered by the company last year.
Note that while Rolls-Royce is developing its first electric car, the British company Lunaz announced new converted Rolls-Royce electric models: the 1961 Phantom V and the 1956 Silver Cloud.