Skoda shared a reimagined concept version of its minibus Skoda 1203, which was developed by designer Daniel Hayek (Daniel Hájek).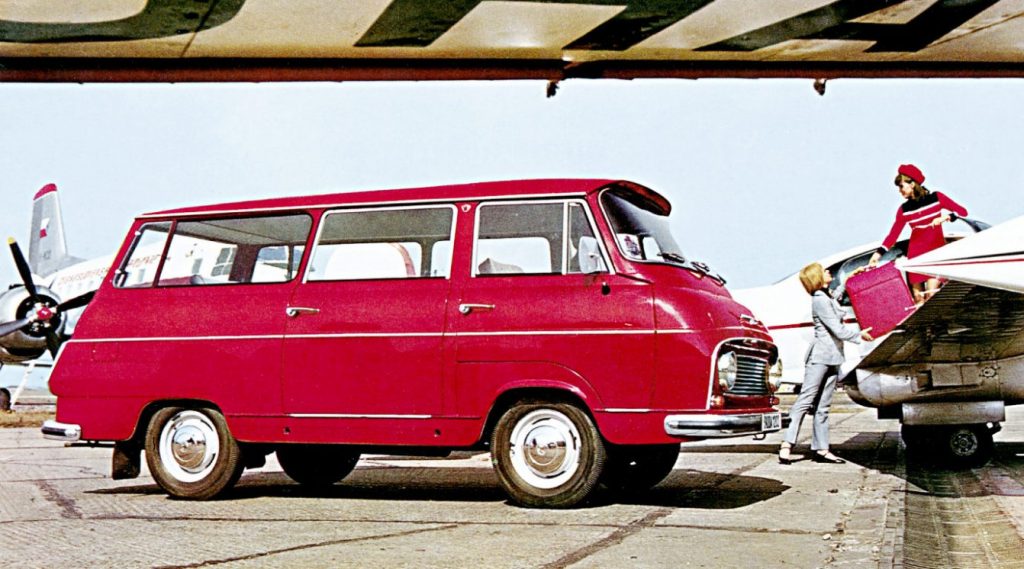 In its version, the Skoda 1203 is represented by a camper van with a hinged roof, which can have an electric or fuel drive.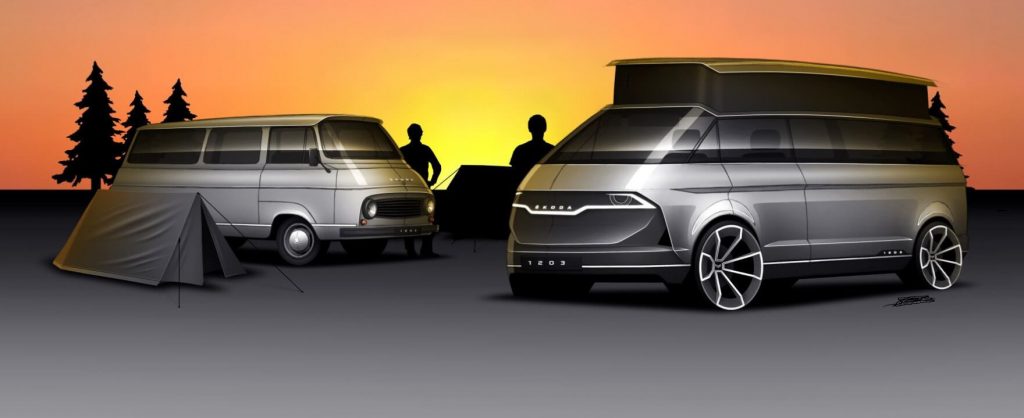 The main ideas that the designer put into a potentially new car in Skoda's electric family are the brand's famous practicality multiplied by a large interior space and simple smart solutions.
The designer noted that he didn't want to make a retro-style van, so we have a fairly progressive car design in front of us.
It is interesting that the concept van does not include infotainment system, which according to the designer's idea should be replaced by mobile gadgets.
It should be noted that Skoda's development is extremely close in spirit and design to the Volkswagen ID electric van. BUZZ, which is planned for production by parent concern Volkswagen, which owns the Czech automaker.