Tesla fans are still placing pre-orders for the Cybertruck at an astonishing rate, almost two years after the public unveiling of the electric pickup, which is still not in production.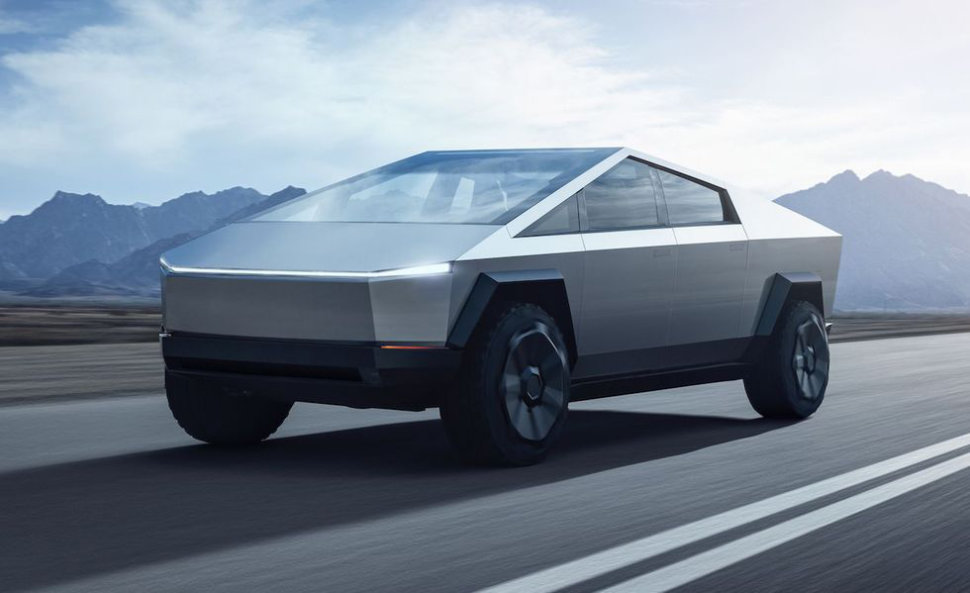 Tesla received more than 17,000 orders for the pickup just last week, bringing the total to more than 1.25 million, which means that since May 2021, when Tesla received more than 1 million orders, about 250,000 more pre-orders have been placed.
According to Tesla's crowdsourced online booking tracker Cybertruck, available online, the car has unofficially collected 1,254,872 pre-orders, representing more than $79 billion in potential Tesla sales revenue (if they translate into actual sales).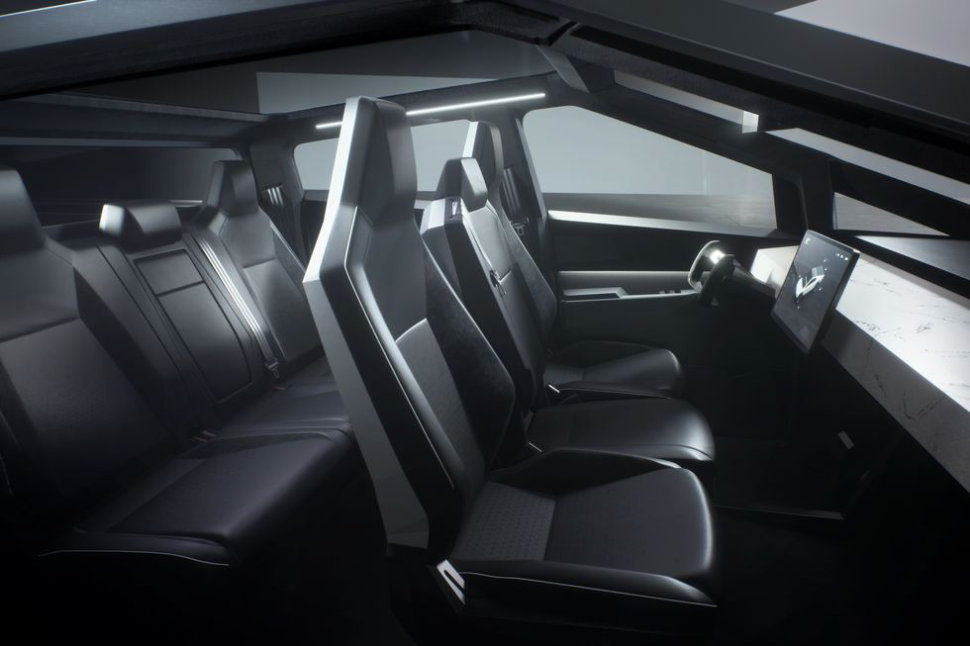 Also, this high number of reservations probably means that owners will have to be patient to get their electric pickups. Tesla recently announced that Giga Texas, the plant that will assemble the Cybertruck, will be the first to begin production of the Model Y. There is no exact start date for the Cybertruck yet, although Elon Musk has previously said that small-scale production would begin before the end of this year, with mass production starting in 2022.
The two-engine configuration of the Cybertruck is still the most popular, accounting for about 48% of total reservations. The least popular variant is the single-engine version, which accounts for only about 7% of total pre-orders.