The number of people who want to buy a Tesla cyber truck is growing every day. Since they will not be able to sell all the reserved trucks, the net profit will be at least $80 billion. It's impossible to know for sure, but it's likely that the number of reserved Cybertrucks exceeds the number of vehicles currently registered to Tesla.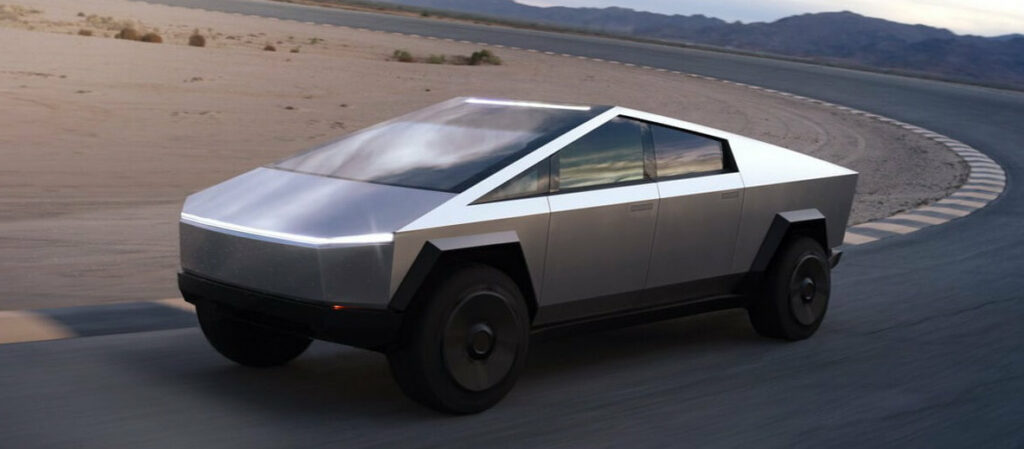 A report by Wedbush analysts published last summer put the number of Cybertruck reservations at 1.35 million, but orders keep coming in at such a fast pace that it's hard to keep up. The vast majority are ordering Cybertruck versions with two or more electric motors. As we recently reported, Tesla removed mentions of Cybertruck configurations and pricing from its website last month.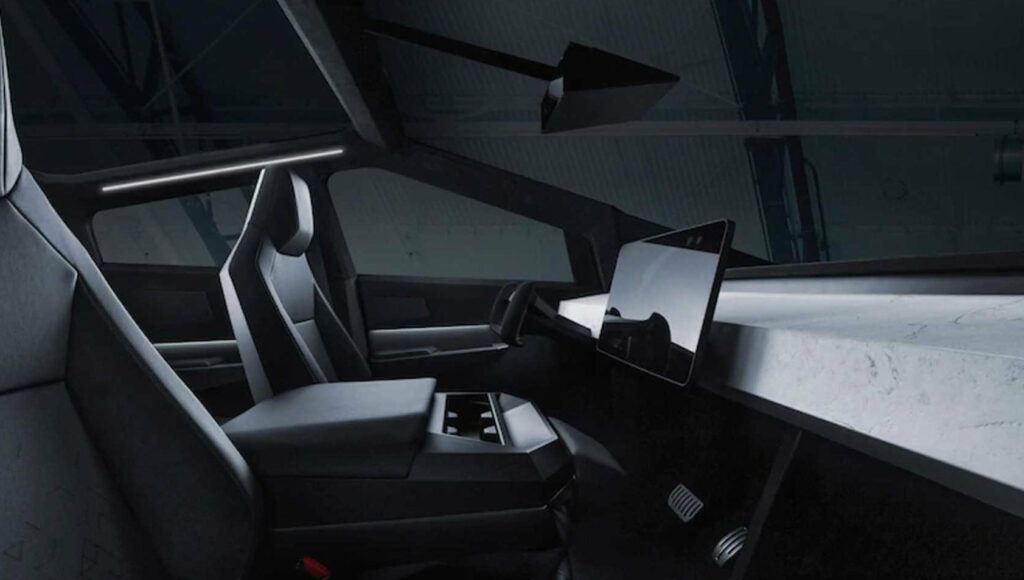 Booking a Tesla Cybertruck only costs $100, so many people can just do it and see what happens in a few years. Rivian has already started shipping the R1T electric pickup and will soon begin taking orders for the R20T. There seems to be a lot of opportunity for electric pickups in the near future. Several companies are ahead of Tesla in the market, but it is too early to say who will win.
By the way, Ford is going to deliver the F-150 Lightning in 2022. Elon Musk says he expects to release the cyber truck in late 2022