Just a couple of days after the official introduction of the Hyundai IONIQ 5, it is possible to look at the "live" pictures of the serial car without camouflage, passing the last winter test.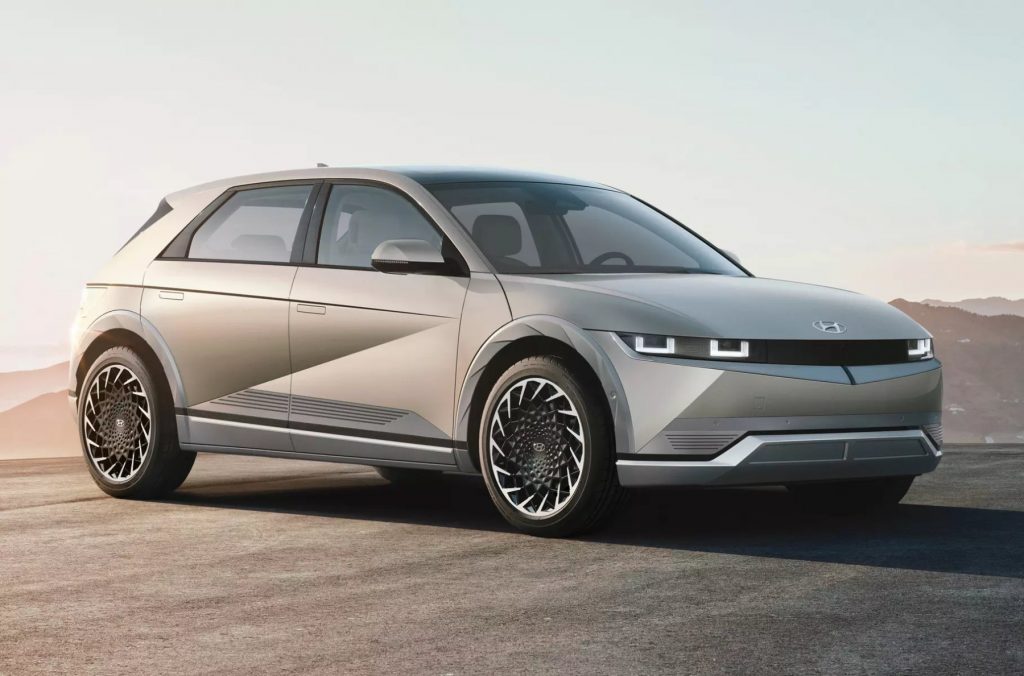 Hyundai IONIQ 5 without camouflage © motor.ru
These are the first photos of Hyundai IONIQ 5 on public roads, where we see the production-ready electric car in one of its versions: black color with silver elements on the body.
The electric car looks very organic combining elements of retro and modern style, giving the impression of an excellent urban crossover, which is sure to find many fans.