MG brand, now owned by the Chinese concern SAIC in 2021 has shown excellent results in sales of its models not only in the Middle Kingdom, but also abroad – in India, Australia, and Southeast Asia. In 2024, the legendary car brand will be 100 years old. And to this date, the company is preparing a novelty: the management has officially confirmed that the electric sports car Cyberster will go on sale.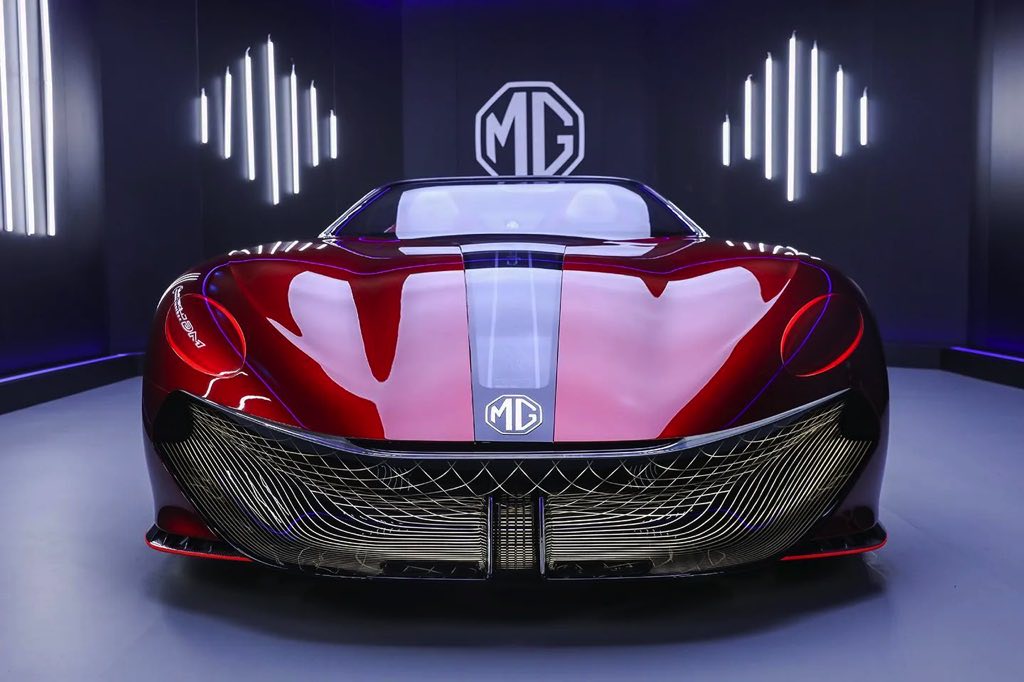 MG Cyberster opens its youth brand lineup and will not be the only electric sports car, but only it's firstborn. Despite the eccentric design, the roadster will be offered at a very affordable price and in sufficient quantities to meet the orders of all comers, not only wealthy customers and collectors.
The mass electric car promises to repeat 90% of the stylistic decisions of the prototype of the same name, shown in 2021, the exterior of which, recall, was developed by London designers. Especially the key moments will be kept, the reference to models of the 1960s – roadsters and cabriolets MGB: classical round forms of headlights placed on the blown wheel extensions, elongated hood, and here will get MG Cyberster controversial (for many – too imposing, for some – and completely tasteless) grilles – a web of chrome threads, still remains a question.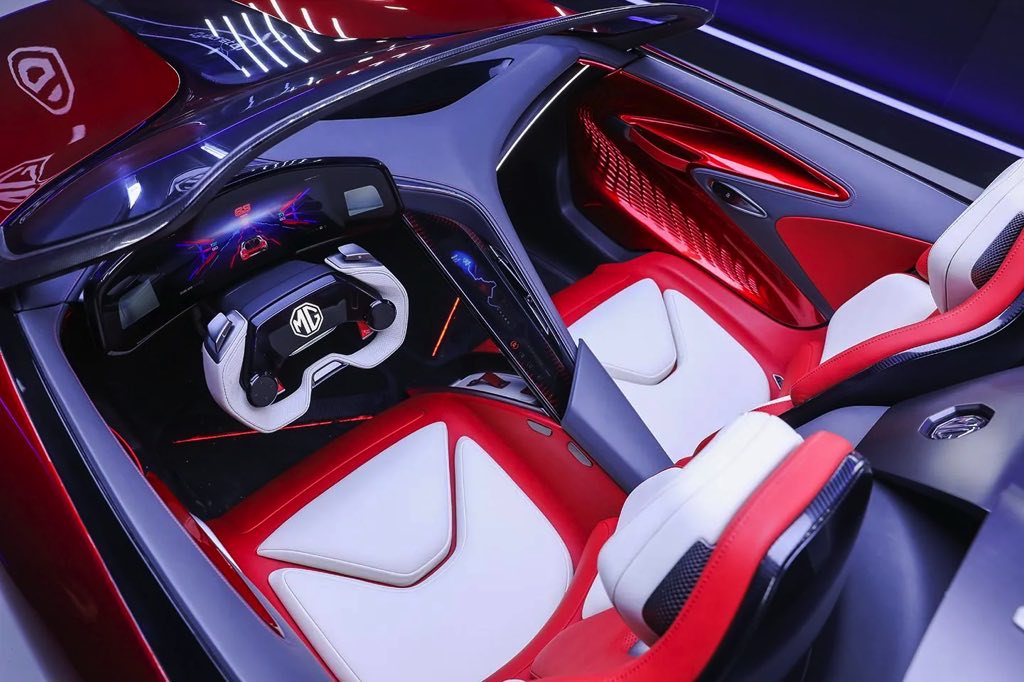 As to technical characteristics, everything is vague yet. It is known that the electric car will be based on an individually released for it platform, according to insiders, its development is already in full swing. Most likely, the promised range of 800 km for the prototype will be slightly cut for the sake of price, the starting dynamics may also be not so sharp (3 seconds dial 100 km/h in the concept car), but honed British handling promise to save as a brand feature.