Toyota has published the first teaser of the new electric car called "X Prologue", which will be presented next week.
Notably, the teaser comments do not explicitly state that this is an electric car, but in the image we see a fully enclosed front end of the car, which is almost 100% indicative of the electric powertrain nature. Furthermore, the company has recently announced a new electric crossover based on the e-TNGA platform and this teaser most likely shows it.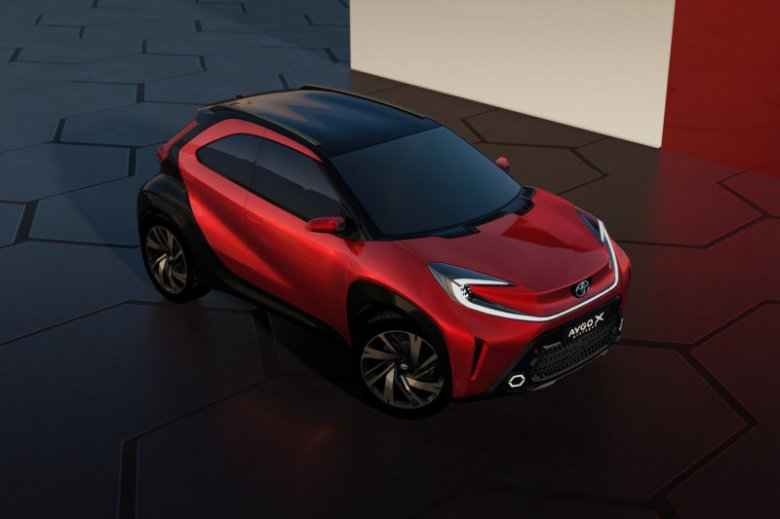 This is confirmed by the fact that the company has placed the release only on its European website, which means the model is designed exclusively for Europe, where electric cars are in high demand.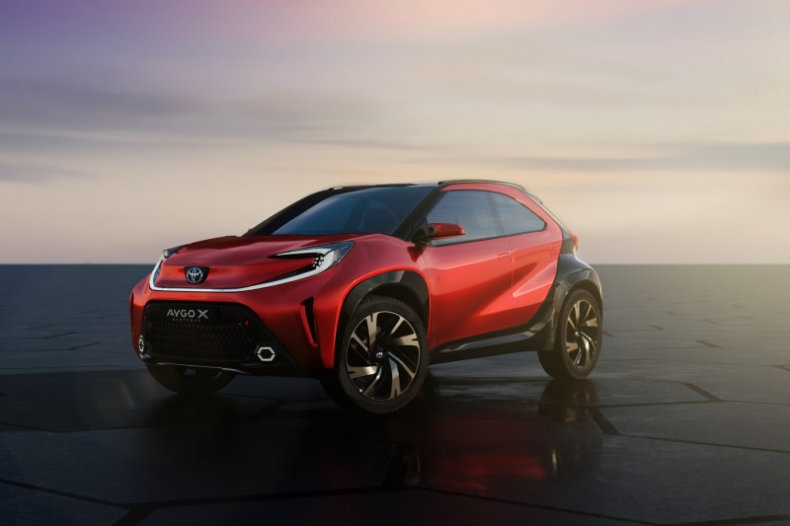 Symbolic and the name of the model "X Prologue", which in another interpretation means "introduction", in other words hints at the beginning of something important. Given that Toyota has neglected electric cars for quite a long time, it is with this model that it wants to change its attitude to them.