Vietnam-based VinFast introduced three all-electric crossovers at once: the VF31 model in the C-segment, VF32 in the D-segment and the largest model VF33 in the E-segment.All 3 models feature Level 2-3 autonomous driving technology with 30 intelligent functions divided into 7 groups. In particular the VF31, VF32 and VF33 models have their own high-performance sensor systems including LiDAR, 14 cameras capable of detecting objects up to 687 meters, 19 sensors with a 360 degree view to control the vehicle at speeds above 100 km/h.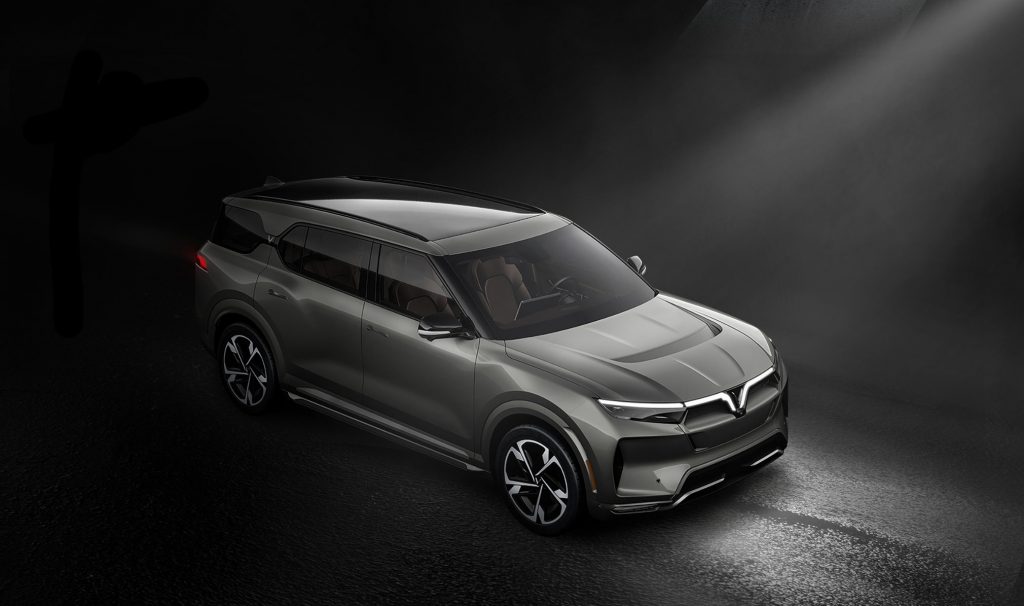 The autonomous driving system, driven by the Orin-X chip, can process up to 200 GB of data per second, allowing you to drive and navigate up to 8 times faster than current generations. All vehicles feature remote software updates, automatic vehicle fault detection and service station calls.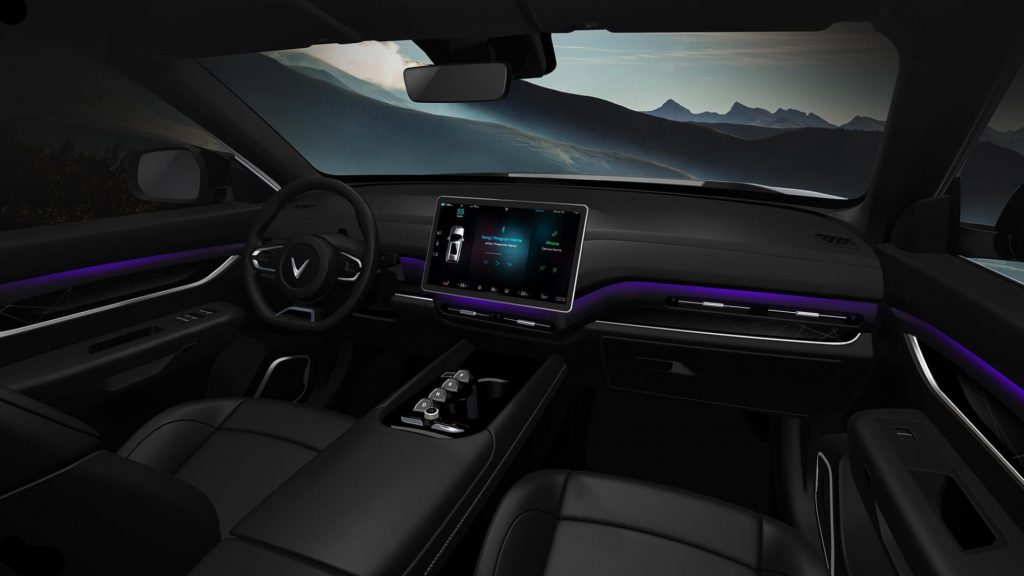 In addition to outstanding autonomous features, VinFast invests in intelligent features with advanced technologies such as artificial intelligence (AI) technology, machine learning and deep learning (Deep Learning), facial recognition, multilingual virtual assistant.
As for the drivetrain, the VinFast VF31 features a permanent magnet electric motor with 85kW and maximum torque of 190N⋅m, a 42kW⋅h battery providing a range of about 300km.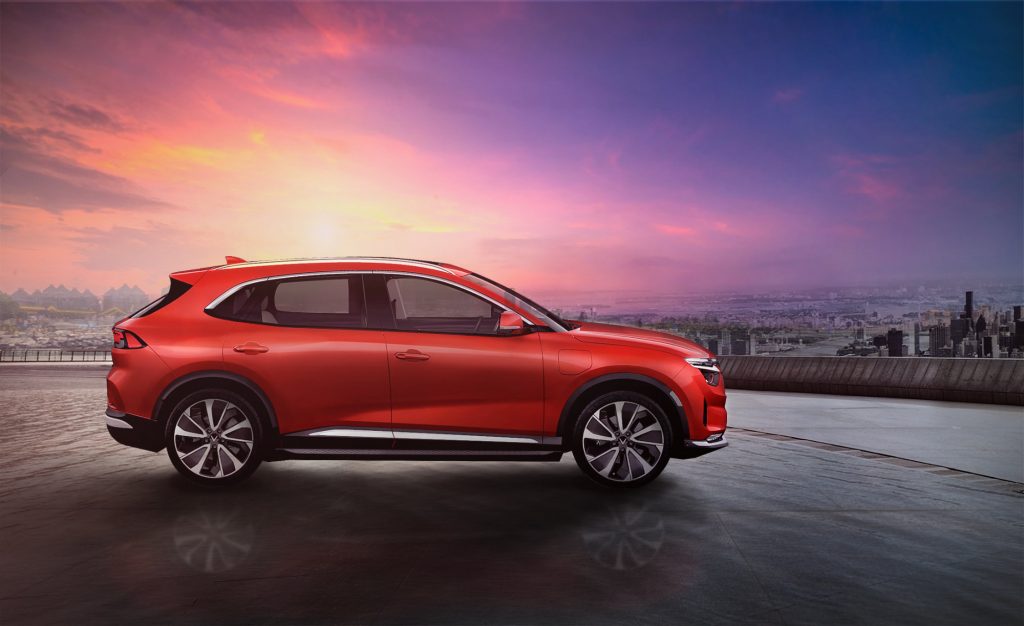 The VinFast VF32 has 2 permanent magnet electric motors with 300 kW and a maximum torque of 640 Nm (in the premium version). In the standard version, the crossover has one permanent magnet motor with 150 kW and 320 N⋅m of torque. The battery capacity is 90 kW⋅h and provides 504 km of range.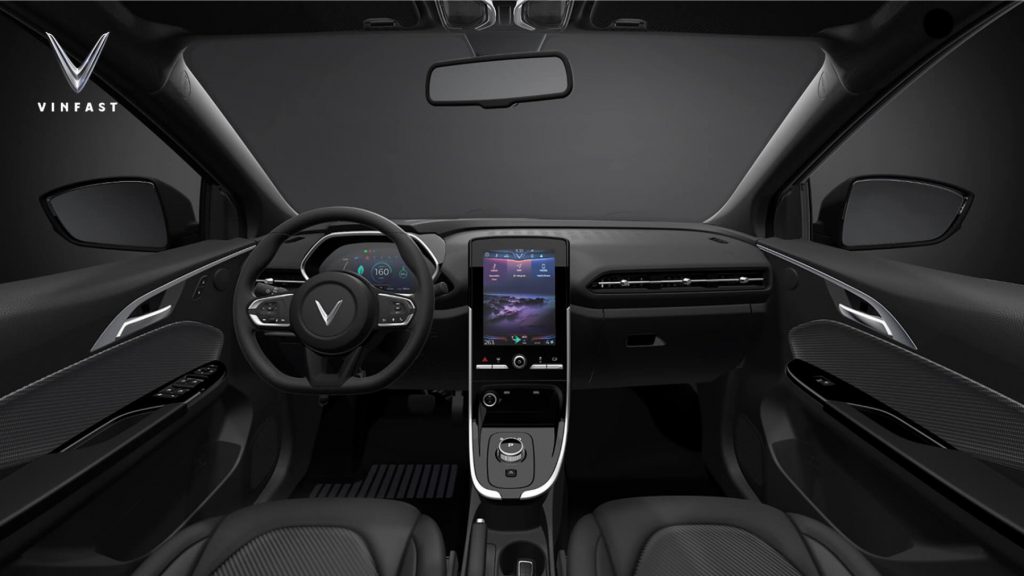 The largest model VinFast VF33 is equipped with 2 permanent magnet electric motors with 150 kW each, gets a battery capacity of up to 106 kW⋅h and a range of about 550 km.
The VinFast VF31 will become available for order in May 2021 in Vietnam, with first deliveries announced in November. The other models will enter the local market as early as 2022. In the U.S., Canada and Europe, orders will be accepted from November 2021, and the first deliveries to customers will start in June 2022.