Swedish startup Volta Trucks has unveiled the final production-ready design of Volta Zero, a special all-electric 16-ton commercial vehicle designed for the needs of urban logistics.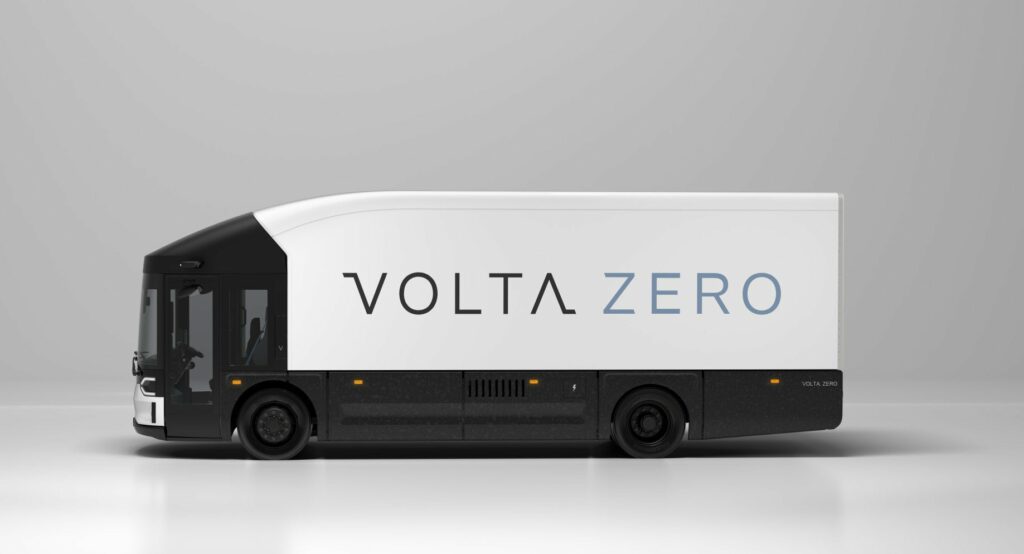 The final design also confirms that the revolutionary premium working environment cab for drivers with low center seating for improved visibility and safety will be retained. The same design principles will be retained in future 7.5-ton, 12-ton and 18-ton variants, with the latter being modified from the former total weight of 19 tons.
Although the production version is similar to the demonstration vehicle, all body panels have been redesigned and updated for the final version. The most noticeable but still minor visual changes include the removal of the horizontal front light bar. The windshield is slightly smaller, but still very large. Inside, only the color and material palette changed: the prototype's light-colored leather was replaced with a more practical charcoal color, and the teak floor was replaced with a more hard-wearing rubber coating.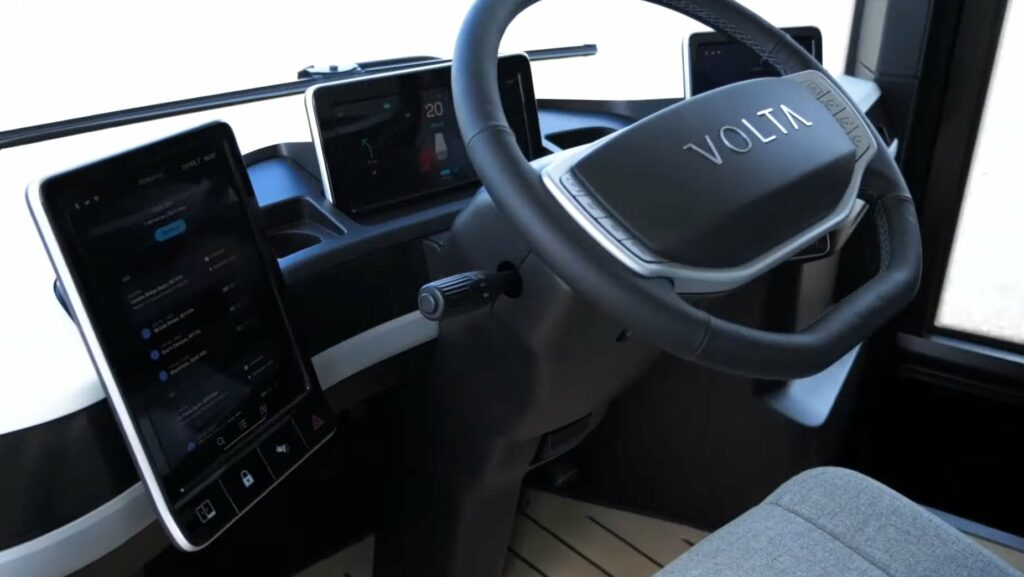 Production of the first 25 prototypes should start soon. These prototypes will begin to undergo comprehensive and thorough testing beginning in early 2022.