Shortly after announcing its intention to become an all-electric brand by 2030, Volvo unveiled the C40 Recharge, the second all-electric vehicle in its lineup and the first to be offered exclusively with electric power.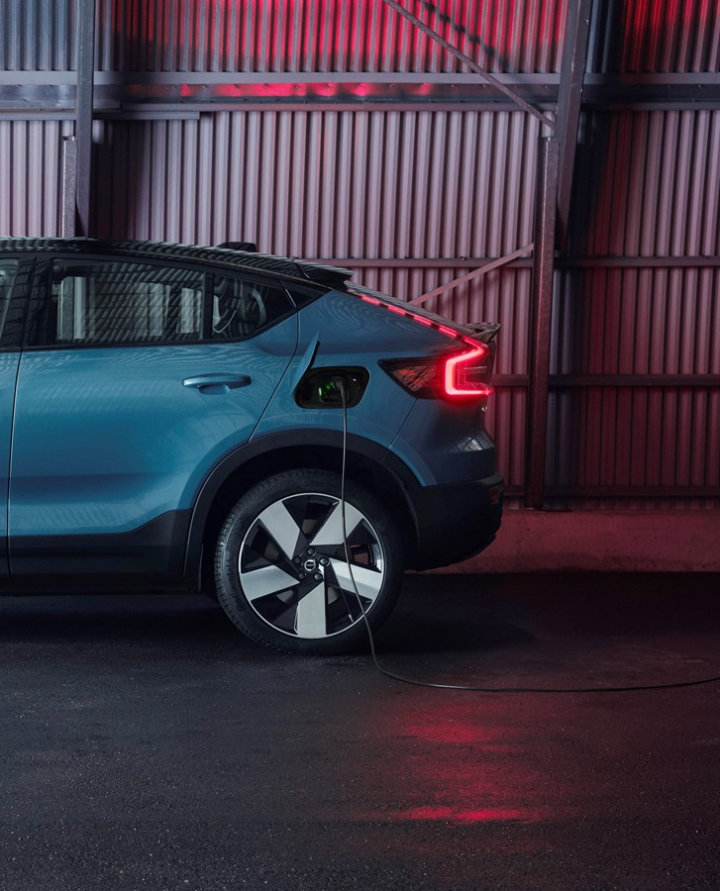 "The C40 Recharge embodies Volvo's future and shows where we are going," says CTO Henrik Green. – It's all-electric, offered online only with a convenient service package and available for quick delivery. Buying a new Volvo has never been more attractive."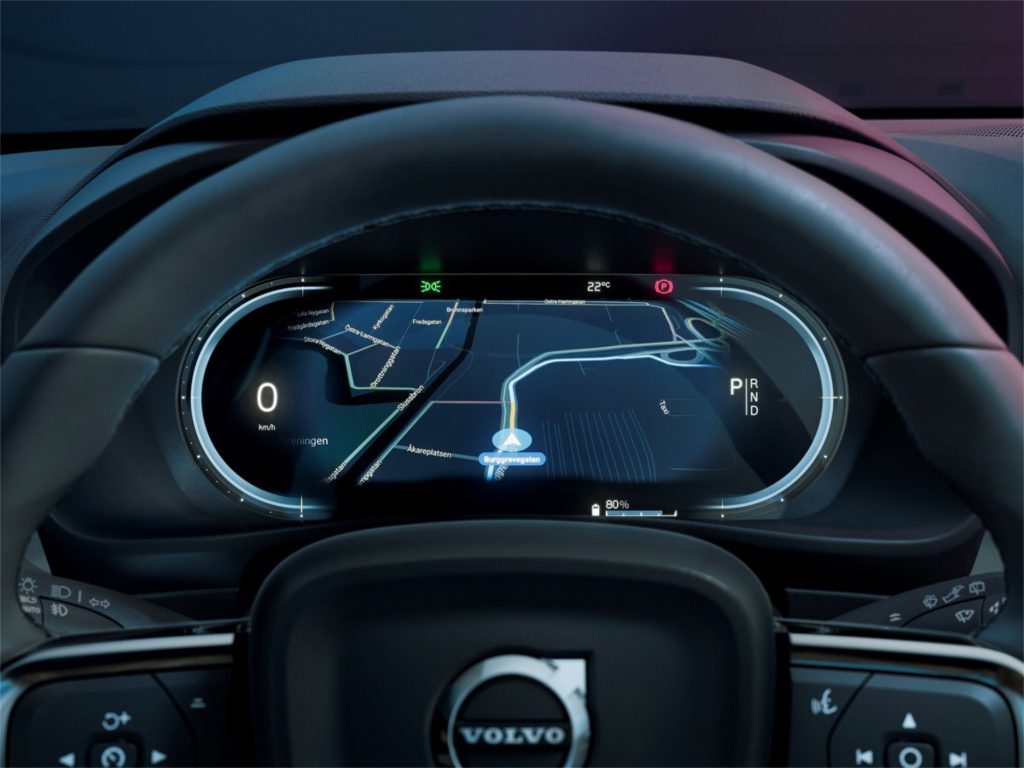 The Volvo C40 Recharge's powertrain consists of two electric motors, one on the front axle and one on the rear axle, with a total output of 300 kW and powered by a 78 kWh battery pack with fast charging capability from 0 to 80% in about 40 minutes. The expected range on a full battery charge will be about 420 km (in the WLTP driving cycle). This figure is expected to improve over time with online software updates. The electric car can accelerate from a standing start to 100 km/h in 4.9 seconds.
The Volvo C40 Recharge electric crossover features a distinctive rear design that harmonizes with the sloping roof line. The silhouette of the front end demonstrates the character of the new electric Volvo and includes headlights with ultra-modern pixel technology.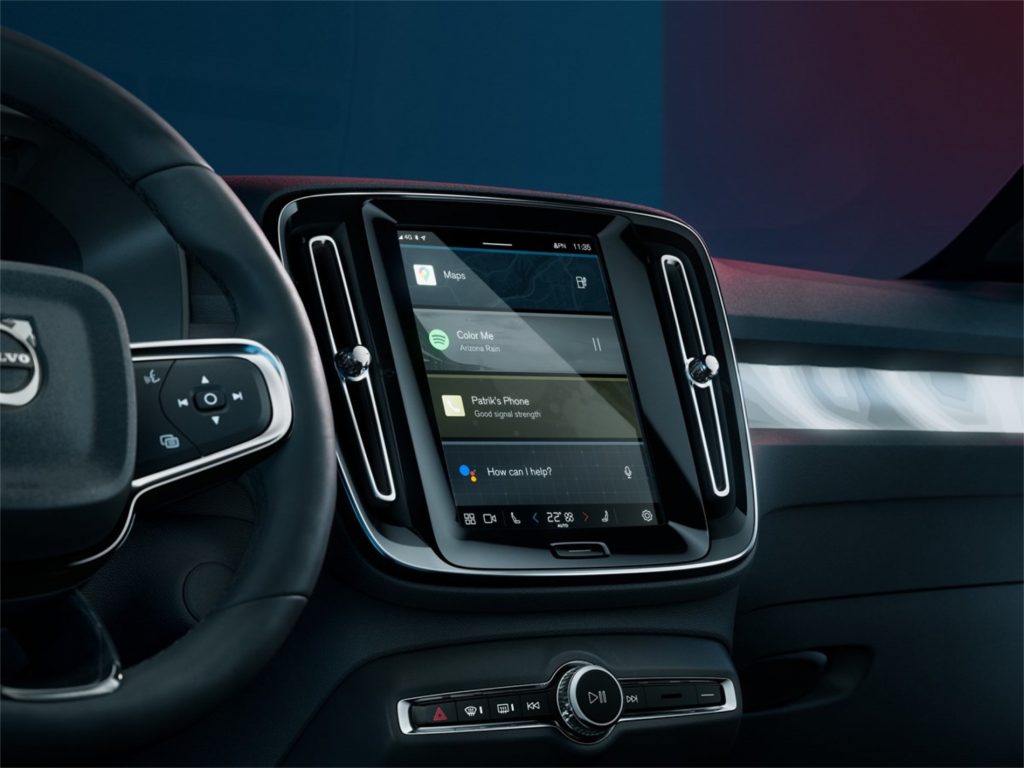 The interior of the C40 Recharge offers the high seating position most Volvo owners prefer. The electric car is available in a wide range of colors and a variety of finishes exclusive to this model. It is also the first Volvo model with no leather at all.
Like the XC40 Recharge, the C40 Recharge comes with one of the best infotainment systems on the market, developed with Google and based on the Android operating system. The system offers consumers built-in Google apps and services such as Google Maps, Google Assistant and the Google Play Store.
Unlimited data provides superior connectivity, and the C40 Recharge will receive software updates wirelessly. This means that the car will continue to be updated even after it leaves the factory.
As previously announced, the all-electric C40 Recharge will only be available online. In keeping with its desire to reduce the complexity of car buying and focus on attractive pre-built options, Volvo Cars will fundamentally simplify the consumer offering of the C40 Recharge.
With the purchase of the new C40 Recharge, Volvo customers will receive a convenient service package that includes services such as maintenance, warranty, roadside assistance, and insurance and home charging options.
Production of the Volvo C40 Recharge will begin this fall at Volvo Cars' plant in Ghent, Belgium, alongside the XC40 Recharge.
Following the introduction of the XC40 Recharge and now the C40 Recharge, Volvo Cars will launch several more all-electric cars in the coming years.
By 2025, the company's plan is to have 50 percent of Volvo Cars' global sales in electric cars, with hybrids accounting for the rest. By 2030, every car sold should be all-electric.